Cissy Patterson: Newspaper Titan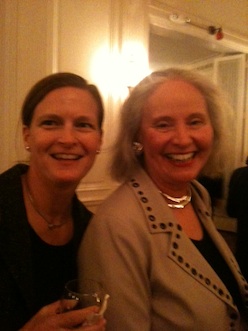 Cissy would have loved it. A big party in her grand house at 15 Dupont Circle, everybody talking about her, well dressed Washingtonians raising glasses of wine. Cissy Patterson is the subject of Amanda Smith's new book, "Newspaper Titan."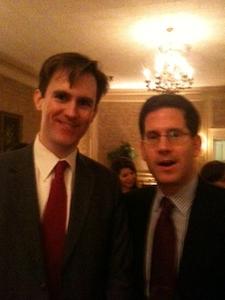 Patterson was the 20th century's first female publisher and first female editor in chief of a metropolitan daily newspaper. She came from an illustrious newspaper family and fortune; her grandfather, Joseph Medill, was a former mayor of Chicago and principal owner of the Chicago Tribune. Her brother, Joe Medill Patterson, founded New York's Daily News. Cissy Patterson lived a glamorous and sad life, complete with European aristocrats, kidnappings, snarky comments and piles of cash. At a party thrown by Smith's aunt, Vicki Kennedy, Amanda read a passage from her new book, just published by Knopf, and sold signed copies. She is touring the country promoting the book, doing interviews and readings from Chicago to California.