Chuck Thies' spicy politics dish served here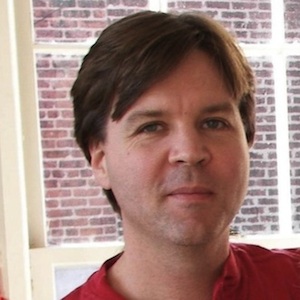 Radio host and veteran D.C. politics advisor Chuck Thies will contribute a regular column to The Georgetown Dish beginning this week. Thies is co-host of WPFW's "D.C. Politics" airing Thursdays at 11:00 am on 89.3 FM. For the past 20 years, Thies has worked in advocacy, campaigns, communications and other endeavors in the District as well as across the U.S., Europe, Africa, the Middle East and Asia.
Thies' column will cover District politics, government and officials, their intersection with local life, and the media. Thies' column will at times cover national and international issues as well.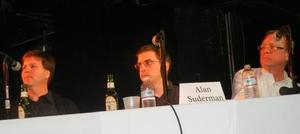 "In a town where there's ample coverage and analysis of politics," Thies said, "my goal is to mix equal parts David Broder, Hunter S. Thompson, Dick Gregory and Helen Thomas with a teaspoon of sugar and a dash of bitters, serve chilled."
"Chuck Thies is a respected and rising voice at a time when opinion leaders with broad perspectives and thoughtful, engaging opinions are needed," said Beth Solomon, publisher of The Georgetown Dish. "We are thrilled to have the opportunity to serve Chuck's spicy, political dish to our growing audience."
The Georgetown Dish, founded in Dec. 2009, averages over 40,000 visitors per month and was named "Business of the Year" by the Georgetown Business Association.
In addition to following him on The Georgetown Dish, readers can track Chuck on Twitter at http://twitter.com/chuckthies.