Chubby Checker Live at The Hamilton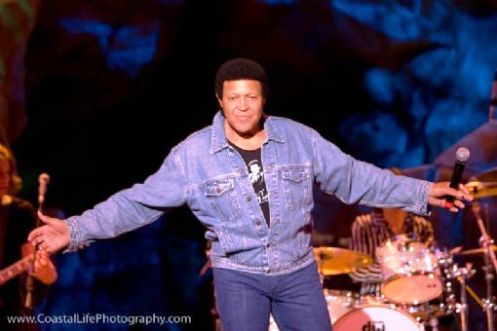 "Come on baby let's do the twist …" If that line doesn't make you wiggle your hips, you're too young to read this.
Dick Clark once said the three most important things that ever happened in the music industry are Elvis Presley, The Beatles, and Chubby Checker."
Still going strong after 50 years, Chubby Checker has sold an amazing 250 million records.
He'll be at The Hamilton on Valentine's Day.
Doors open at 6:30 pm. Get tickets here.
The Hamilton is at 600 14th Street, NW Tel: 202.787.1000