Christmas Bazaar at House of Sweden Dec. 1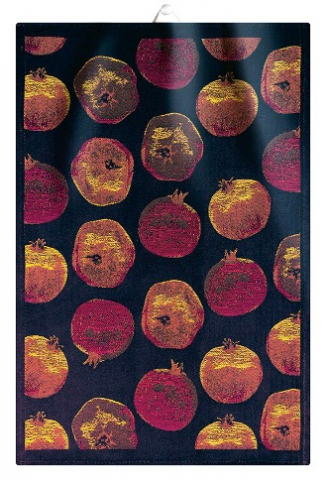 Organized by Swedish Women's Educational Association International (SWEA) Washington, D.C. and supported by the Embassy of Sweden and House of Sweden, on Saturday, December 1st, from 11:00 am to 5:00 pm, come experience and learn about Sweden and Swedish Christmas traditions at the House of Sweden.
Last year, over 3,000 people dropped by, so this year they're adding outside tables and music. As the official opening of the Ice skating rink at the Washington Harbour nextdoor is also on the same day, expect a fun day Swedish day including ice skating!
Free and open to the public, there will be a St. Lucia procession singing Swedish Christmas carols at 5:00 pm, Swedish crystal, textiles, artwork, food on sale, a raffle with prizes and much more.
House of Sweden is located at 2900 K street at the Georgetown waterfront.
For further information, visit SWEA, or contact Cecilia Browning at 703.628.6517.