Chris Thomas King Live at Blues Alley Jan. 3-7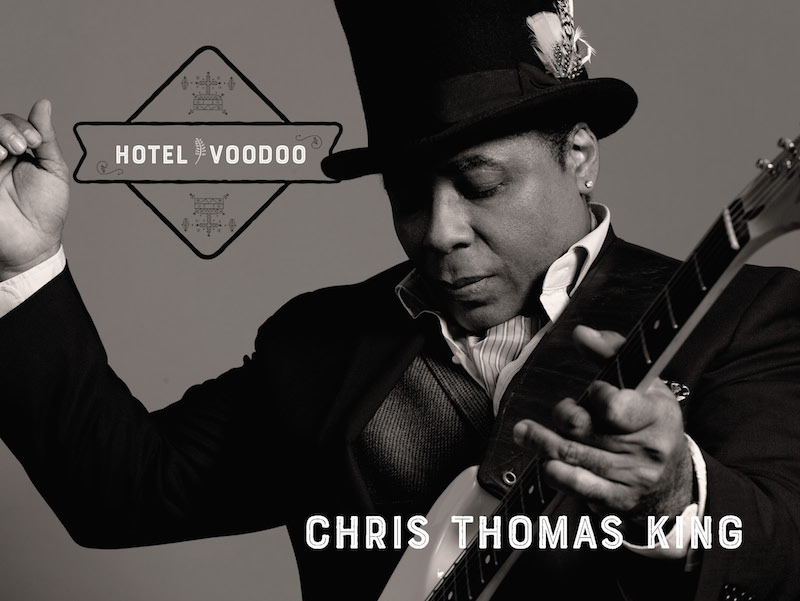 New Orleans Grammy award-winning musician and actor, Chris Thomas King will be performing live at Blues Alley January 3-7, 2019.
King has been a determined progressive, hoping to reinvigorate the blues as a living African American art with a more contemporary approach and adamantly refusing to treat it as a museum piece whose "authentic" forms needed careful preservation. King eventually modified that approach to a certain degree, attempting to create a more explicit link between blues tradition and the general musical present.
*/
Initially known for his audacious fusion of blues and hip-hop, King has reached a whole new audience with his film debut in the Coen Brothers film, O Brother, Where Art Thou?, not only appearing on the award-winning soundtrack, but establishing himself as a serious dramatic actor as well.
Purchase tickets here.