On A Chile Day in September….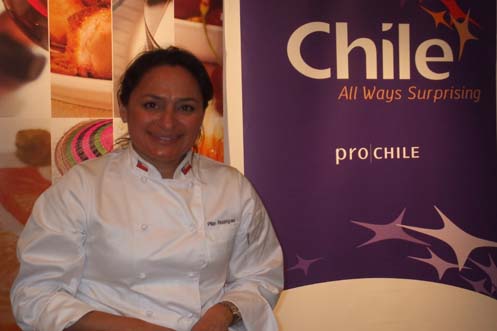 It was a gray and rainy Wednesday, as guests flocked into the Chilean Embassy on Massachusetts Avenue for a display of some of Chile's most delicious imports. In commemoration of Chile's Bicentennial, Ambassador Arturo Fermandois hosted a series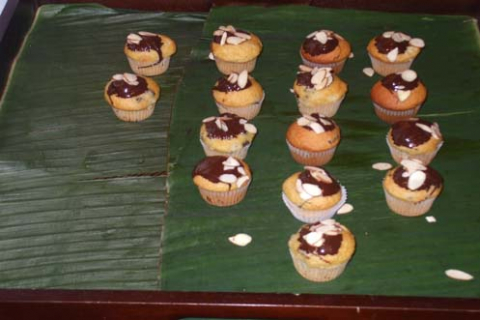 of private events at his residence and at the embassy, all designed to showcase Chilean food and wine. Chef Pilar Rodriguez, the Chilean Rachel Ray, created a multitude of recipes all using foods indigenous to Southern Chile including mussels, ceviche, and scallops—with a dessert of mini cupcakes made with honey sugar and olive oil. Pilar Rodriguez spent more than a decade in fashion-marketing, working for companies such as Tommy Hilfiger, but was always enamored by cooking and wine. In 2001, she went on a sabbatical in Paris. Pilar realized that cooking was her true passion and she never returned to the fashion industry.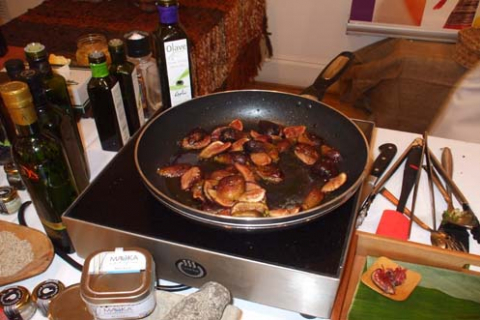 She received her culinary training at the Cordon Bleu in Paris. While there, she worked with Christian Le Squer, a three-star Michelin chef, at Ledoyen restaurant. After graduation, she returned to her native Chile. Rather than moving back to her hometown of Santiago, she relocated to Santa Cruz in the Colchagua wine region. One of Chile's primary exports is food. Pilar helps communicate Chile's food and wine culture, and helps people bring food to different places. In 2004, she established Comida y Vino (Food & Wine), a catering company, with her youngest brother. The consulting business, a food and wine studio, opened in 2006. The company focuses on selling Chile's "table" to the world. Clients include chefs, restaurants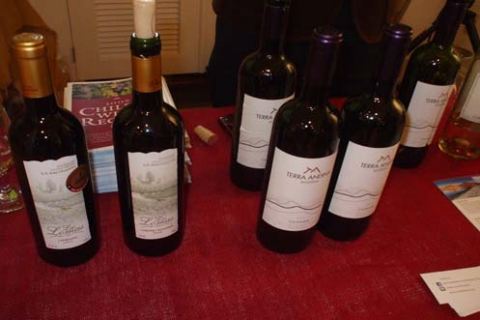 and organizations such as the Chilean Association of Gourmet Producers, for which she is helping market Chilean olive oil. With another client, a food exporter, Pilar helped them create recipes for large supermarket chains like Costco. She is currently researching and writing a cookbook that celebrates the foods and flavors of Chile's wine regions. Wines of Chile were also sampled along with the country's culinary achievements.