Chick Corea and Steve Gadd Band Live at Blues Alley Oct. 5-8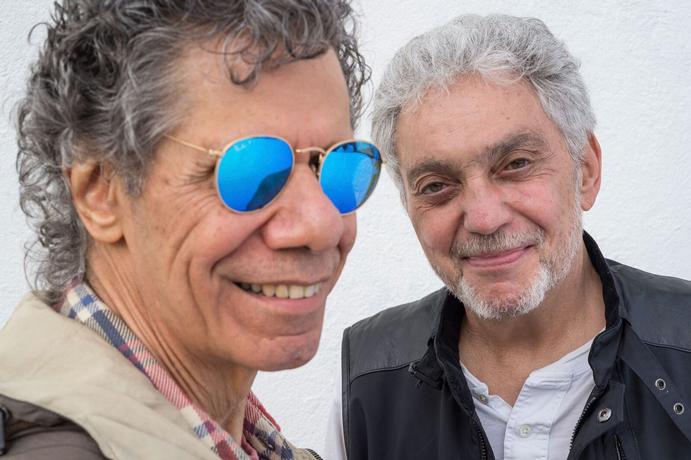 Chick Corea and Steve Gadd Band will be performing at Blues Alley October 5through 8, 2017.
This musical partnership is the stuff of legend. But the music is always new. Since Gadd became the very first electric Return to Forever drummer (true story), these two have turned out one game-changing record after another: The Leprechaun, My Spanish Heart, Three Quartets and Friends. Now, co-leading a band for the first time, they pick it up where they left off, this time with young guns filling out the lineup: Lionel Loueke, the Benininan genius on guitar; Steve Wilson, Chick's Origin protege, on sax and flute; the great Carlitos Del Puerto on bass; and Venezuelan master Luisito Quintero on percussion. New studio album on the way, fall 2017.
For tickets, click here.
Blues Alley is located at 1073 Wisconsin Avenue in Georgetown.