Chic, chic Dalton Pratt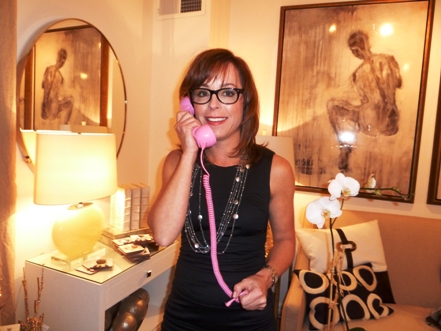 "We wanted to keep the feel of Dalton Brody (the premier gift and accessories boutique on Idaho Avenue) but a little more contemporary, with a bit of an edge," says Brittany Carlson. Together with Caroline Dalton, youngest daughter of Hynda Dalton (of Dalton Brody), the two have opened Dalton Pratt.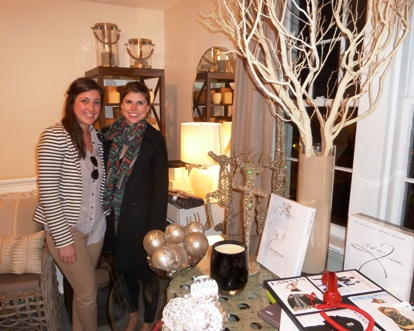 "Mom's passed on the torch," explains Caroline as she shows me her favorite new find, the Waylande Gregory ceramics, re-issued with 22k gold trim.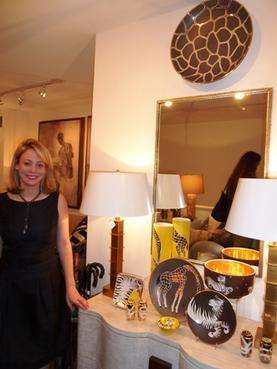 It's opening night for the home furnishings, accessories and gift boutique on upper Wisconsin (Field's English Custom Tailors moved a few doors north).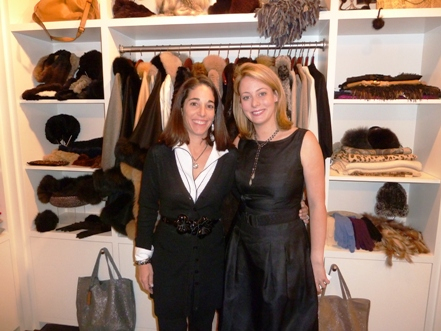 First, a glass of champagne and smoked salmon on toast point.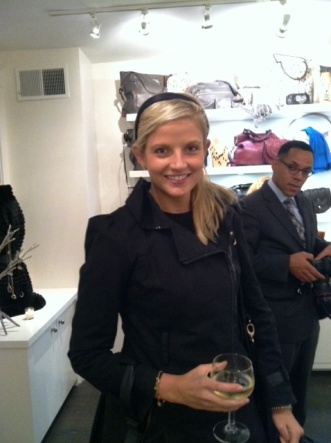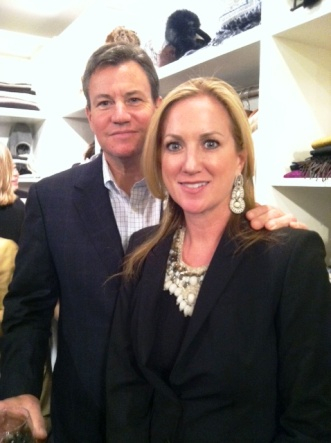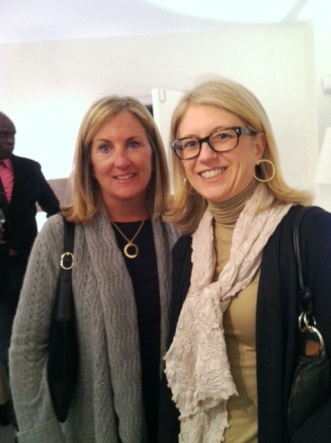 So many must-haves under one charming row house roof.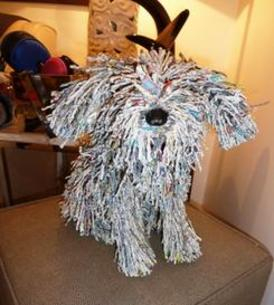 Rascal, the no shedding shaggy dog made of rolled newspaper, has that "adopt me" look impossible to ignore.
Conversation piece, head-turner on the street, telephone handset? Yes. The oh-so-clever retro iPhone handset comes in red, black, pink and gold. Brittany is pictured above with the pink one.
From cashmere to candles, gifts for everyone on your list, and every one you'll want to keep for yourself.
As she hugs friends and rearranges the fur wraps, Caroline feels right at home. "We're full service and personal like no where else in town."
Dalton Pratt is located at 1742 Wisconsin Avenue. Tel: 202.333.3256