Cheh to Host Meeting on Controversial Chevy Chase Building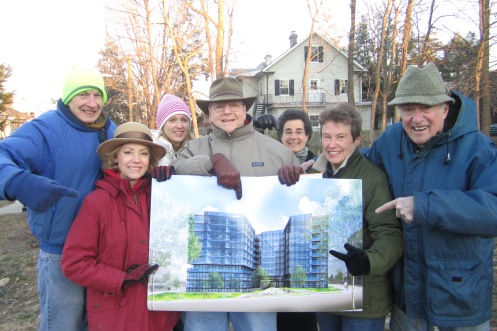 The next move in the controversy over the controversial glass-walled apartment building planned for 5333 Connecticut Avenue (at Military Road) is a meeting today, Wednesday, hosted by Ward 3 Councilmember Mary Cheh. According to a statement from the neighborhood coalition that opposes the building, this will be the first time the developer, Calvin Cafritz Enterprises, will directly engage the community over the project.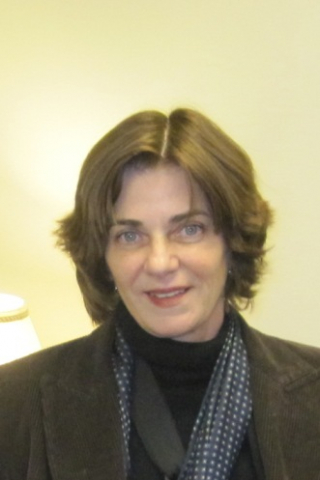 The community's objections, voiced at a recent overflow meeting, are over the large size and glass-walled design of the 299,000 square foot, 263-unit structure. It will, they claim, overshadow the low-rise adjacent residences and cause parking, traffic and environmental impacts and be out-of-character with the rest of Chevy Chase, DC, including the large apartment buildings
Central to the controversy is the Calvin Cafritz Enterprises assertion, supported by the District Government, that it can proceed to build without any zoning or other discretionary city approval or specific notice to the community. The recently-formed 5333 Connecticut Neighborhood Coalition (5333CNC.org) vigorously disputes this contention. It points out that some 20 years ago Cafritz and the community negotiated a mutually beneficial agreement for the site. It called for a smaller, brick-exterior building, as the community wanted, while Cafritz benefitted from community support for the land consolidation, including an alley closing, into the present parcel.
The meeting is at 7:00 pm at the Chevy Chase Community Center.