Cheftify In-Home Gourmet Dining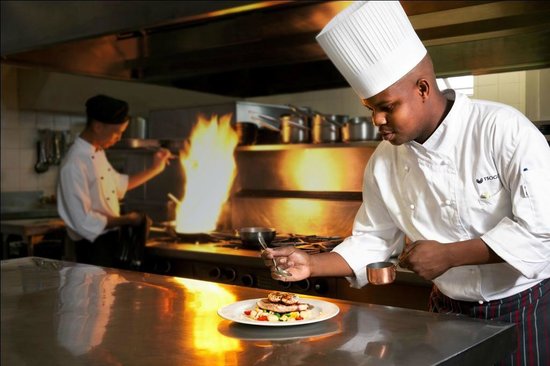 "A revolutionary, new, exciting and affordable dining experience like no else." That's how Bart Smith describes Cheftify, the in-home gourmet dining experience he's brought to DC.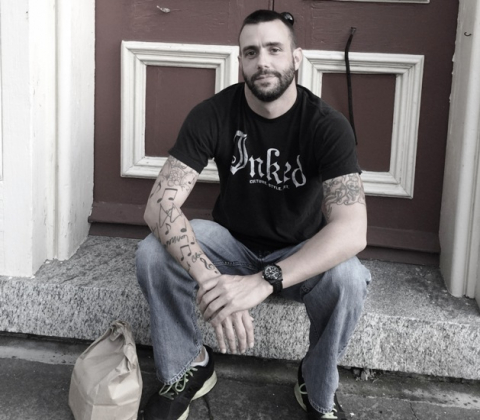 As a child, Bart spent time on his grandmother's farm in Virginia where he learned to cook from scratch and took pride in feeding guests in true southern hospitality style. After moving to New Jersey and Manhattan, Bart was able to keep up with his love for great cuisine by trying the latest restaurants and trends, but longed to be more involved. Here in Washington, DC now for four years, Bart is excited to get back to his passion by bringing good food, hospitality and great memories into your home.
For a special occasion or no occasion at all, let private high-end chefs come right to your home, where they'll cook for your or with you. With a three click super easy online ordering process, Cheftify lets you choose from a wide variety of seasonal meals using fresh, organic, free range ingredients.
The menus, starting at $89.99 per couple, change seasonally, include poultry, beef, seafood and vegan and vegetarian options, and all include entrée, salad and surprise dessert.
Some of the exciting options to choose from include Atlantic farm-raised salmon Hakubaku organic soba noodles, and asparagus; beef tenderloin with baby tomatoes and squash, and rice; chickpea and lentil stew; and for brunch organic pumpkin spice pancakes and scrambled eggs.
Save 5% when you mention The Georgetown Dish. Visit Cheftify to select your next in-home chef prepared gourmet meal.