Chefs Gone Wild!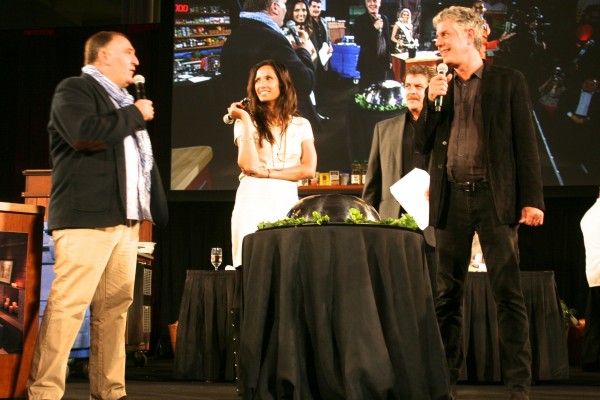 "The only way to keep moving in this country is moving forward. We cannot be building walls, we need to start building bridges." Jose Andres.
Chef Jose Andres has been nominated for the Nobel Peace Prize. "Because of Mr. Andrés's work, millions of people have been fed. This is the most basic human need and Mr. Andrés has proven to be world-class in this essential humanitarian field. With an incredible spirit and an innovative mind, Mr. Andrés is solving one of the world's ancient problems and supplying world leaders with a new road map to provide more effective disaster relief in the future." Drew Hansen, The Washington Post.
*/
We took a look back at some of the events that Andres chaired on behalf of DC Central Kitchen……seen in this article previously posted in October of 2012 with Anthony Bourdain. Don't miss the Iguana video at the end.