Chef José Andrés Brings Beefsteak to GWU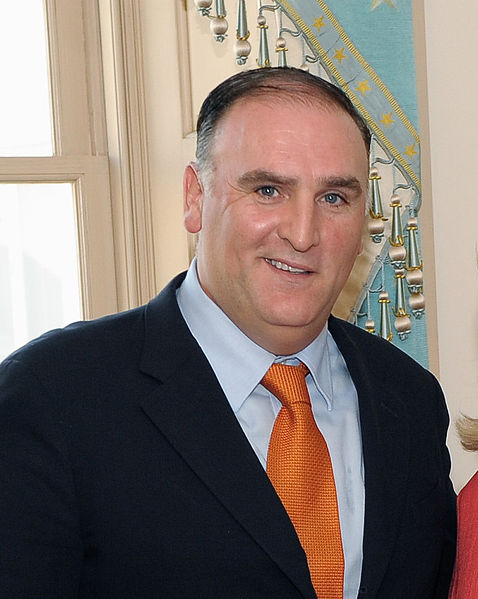 World-renowned chef José Andrés will bring his first fast-casual eatery to the Foggy Bottom Campus of George Washington University in early spring 2015.
Beefsteak (as in beefsteak tomato), a vegetable friendly, dine-in and take-out restaurant, will be located at the corner of 22nd and I Streets NW.
As reported in GW Today, "The George Washington University is the perfect home to introduce our first Beefsteak location," Mr. Andrés said. "The university has always brought the bigger issues about food to the spotlight and in many ways, I was inspired by the conversations I had with my students about the future of food in creating this concept."
Read more here.