Cheers to you, Pierre!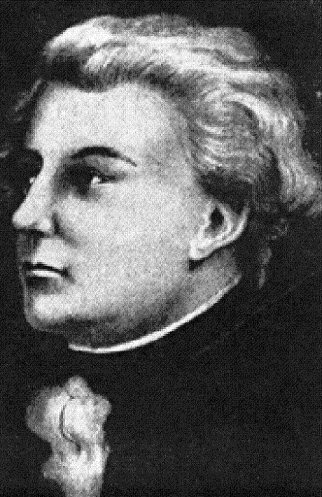 Major Peter Charles L'Enfant's arrived in Georgetown to design the Federal City in 1791. As the city's 1991 bicentennial approached, The Historical Society of Washington began the tradition of commemorating the occasion with a gathering and a grateful toast to the designer of our unique National Capital.
Friday, March 9, 2012 from 6:30-9:00 pm, Dumbarton House at 2715 Q Street NW is pleased to announce their annual hors d'oevres buffet. Toast to Pierre starts at 7:30 pm.
Pre-paid reservations are required.
For more information, call 202.337.2288 x230 or contact Events@DumbartonHouse.org