Check out GBA's new digs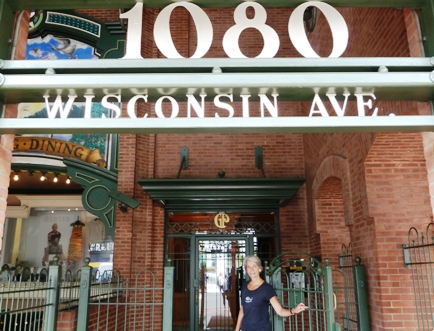 They've moved!
As of July 28, 2011, the Georgetown Business Association has a new home.
GBA events chair, Sue Hamilton gave The Georgetown Dish a tour. "Thanks to Georgetown Park and The Vornado Realty Trust Company for providing this amazing space."
Make that. 2,200 square feet of space, with two conference rooms, two offices, a library and a kitchen.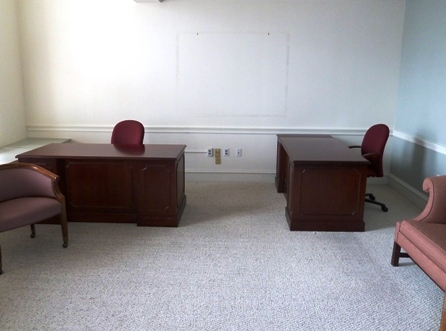 Plans include hanging artwork by Georgetown artists in the conference rooms and offices.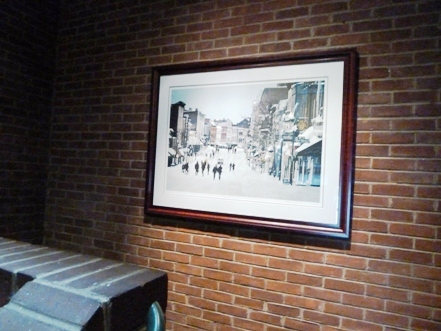 Since it's official GBA space, GBA members are invited to hold meetings there with prior scheduling through Sue Hamilton: sueinnovent@aol.com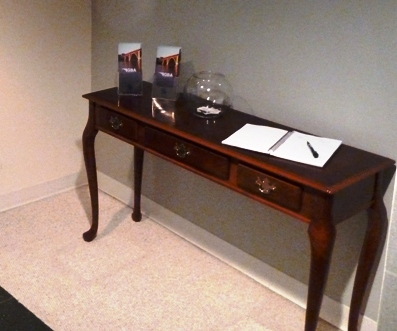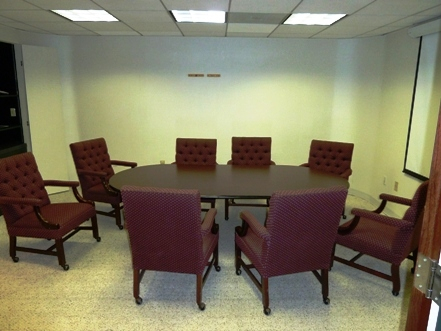 The GBA office is at 1080 Wisconsin Avenue, Suite 300.