Chatfield-Taylor Brings Broadcast Leaders to Georgetown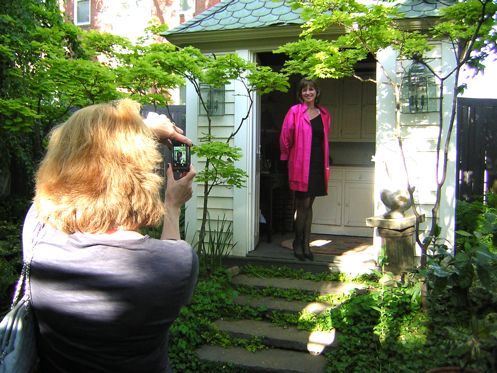 Fearless reporter, broadcast veteran and Georgetown columnist Carol Joynt got another
Image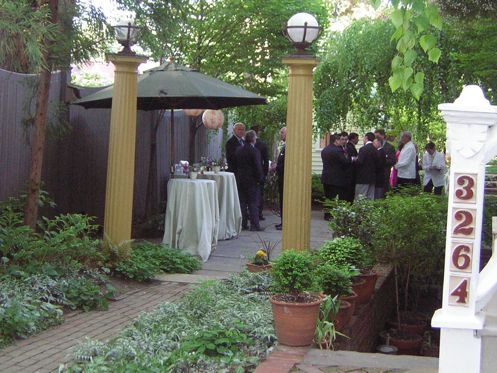 scoop last week, uncovering a media sensation out of Africa -- A24's Salim Amin. Having premiered his channel on the web, the airwaves and then in the sumptuous gardens of Georgetown's Constance Chatfield-Taylor, Amin was in Washington last week to attend a Presidential summit on entrepreneurship.
His proposed independent pan-African 24-hour news and information channel started broadcasting from Nairobi in 2008. Amin is the son of legendary Camerapix founder Mohammed 'Mo' Amin, who hosted star journalists such as the New York Times' Jane Perlez, Ray Bonner and Blaine Harden in the formative years of their careers. Veteran Nairobi war correspondent Lindsey Hilsum, now of Independent Television News, was based there, the first British journalist to interview Sudan's Gen. Omar Al-Bashir, now considered a war criminal, when he took over the country in a 1989 military coup. Hilsum's war-zone reports still appear frequently on PBS' News Hour.
Image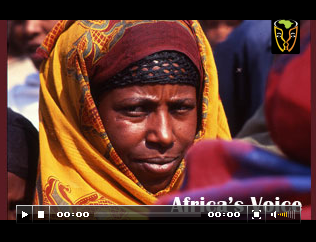 A24 has similarly lofty ambitions. The channel's model for development is Al Jazeera. As well as providing news, A24's mission is to communicate relevant information about cross-border issues, especially health care, the environment, business, art, and music, without shirking the continent's problems.
With Chatfield-Taylor, Amin is in fine company. Her broadcast adventures are legendary. When her company, Flying Colors, rolled out a brand new KU satellite truck, a BBC bureau chief reportedly leaned over and asked, "Constance, are you SURE this is going to work?" Flying Colors Broadcasts was incorporated in 1989 to produce and distribute large, live international television events in such locations as Zimbabwe, Mozambique, Burkina Faso, Senegal, in the Manaus Opera House on the banks of the Amazon River, in Tianjin, China with international table tennis championships, and with Presidents Bush, Clinton and Bush, with environmentalists in Moscow in 1991.
Image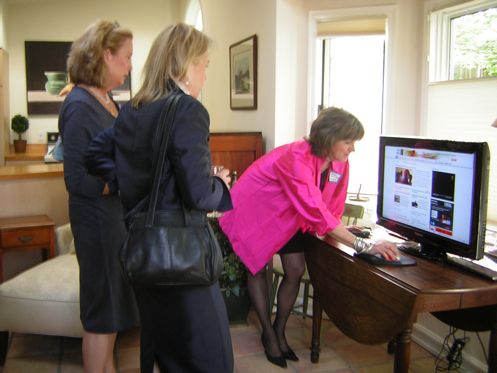 Chatfield-Taylor shows journalist Joynt and a friend A24's website from the guest house.