Charm of Chinoiserie at WWS Jan. 12-14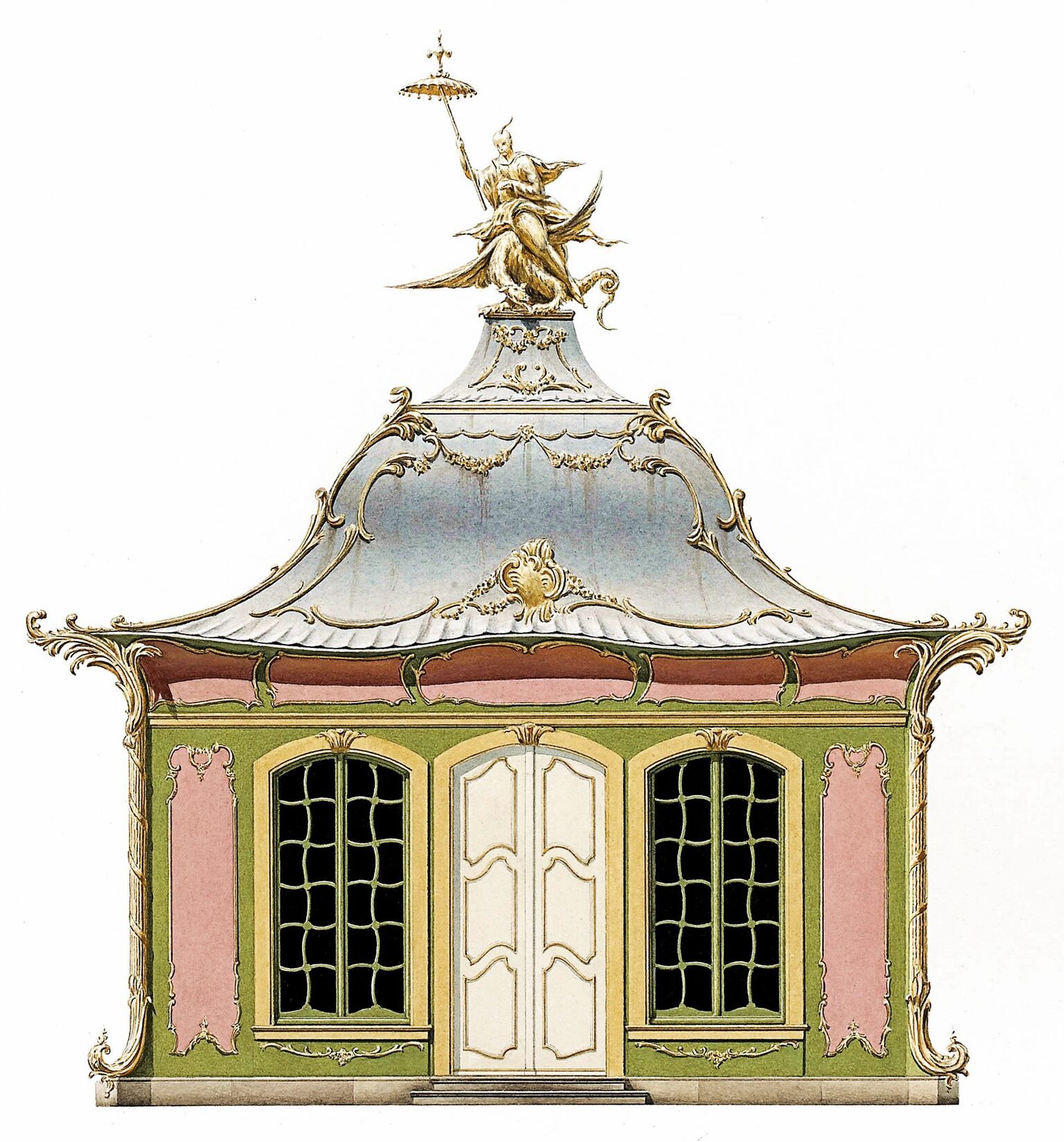 The 2018 Washington Winter Show (WWS) welcomes back many familiar faces with over 40 dealers from across the U.S. and Europe, offering a broad range of exquisite antiques and fine arts. The Show runs January 12-14, at the Katzen Arts Center on the campus of American University at 4400 Massachusetts Avenue NW.
Complimenting this year's theme, the Charm of Chinoiserie, the renowned floral designer, Laura Dowling will lend her talents in creating floral installations for the show, interpreting a series of hand-painted de Gournay panels on loan for the show. The former Chief Floral Designer at the White House (2009-2015), Dowling is known for using flowers as a strategic tool for communicating diplomatic, symbolic and policy messages in a style that is evocative of nature and the garden.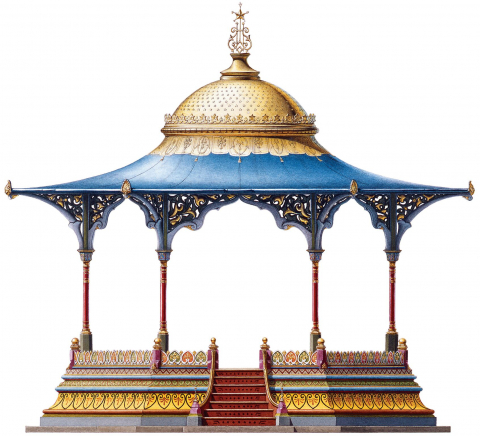 In addition to this special installation, the 2018 Show features a loan exhibition, "In the Chinese Style," curated by Grant Quertermous of Tudor Place Historic House & Garden. The exhibit features objects from a variety of museums and private collections, including Dumbarton House, Monticello, Montpelier, Gunston Hall, Stratford Hall and Tudor Place, that illustrate the fanciful and often imagined Chinese-style designs that western craftsmen incorporated into furniture, textiles, and other decorative arts throughout the 18th and 19th century.
Two exciting events are on the schedule for Saturday, January 13, 2018. First, at 11:00 am is the second annual Design Panel, lead this year by House Beautiful editor in chief, Sophie Dow Donelson. Later that afternoon, The Motley Fool co-founder David Gardner takes the stage to offer his take on investing today. Both events will take place at the Katzen Arts Center and are included with admission to the Show.
Once again, proceeds will benefit the WWS's charity partners: THEARC, Bishop John T. Walker School, and the Founders Board of St. John's Community Services.
For tickets, click here.
*/
*/