Charles Luck Stone Opens June 13th in Cady's Alley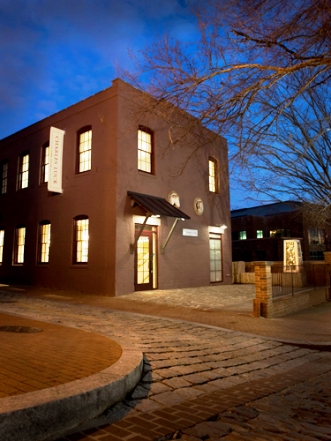 Welcome the newest member to Georgetown's design district, Charles Luck Stone.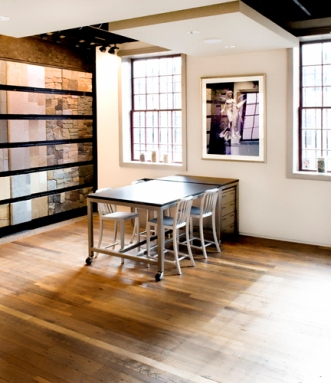 From a single quarry outside Richmond, Virginia, Charles Luck, Jr. started the Sunnyside Granite Company in 1923. The company eventually became known as Lucky Stone and in 1976 opened the first retail stone center.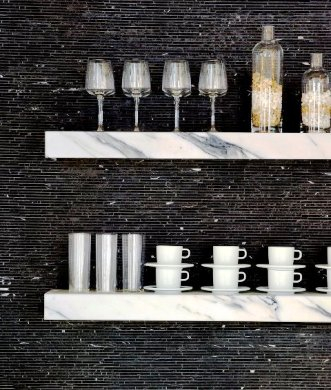 The new Charles Luck studio is located at 1111 34th Street in in a 700 square foot two-story building in Cady's Alley. The space was built in the late 1800's as a stable. A Bluestone path will welcome guests and clients to the space and cobblestone is used throughout; a nod to Georgetown's history.
"The location will be Charles Luck's first metro storefront and is intended to move the brand physically closer to the design community and metroppolitan customers. The studio will cater to the abundant architectural/design and retail cliente;e," says Anderson McNeill, president of Charles Luck Stone Centers.