Charles Hinman Structures at Kreeger Museum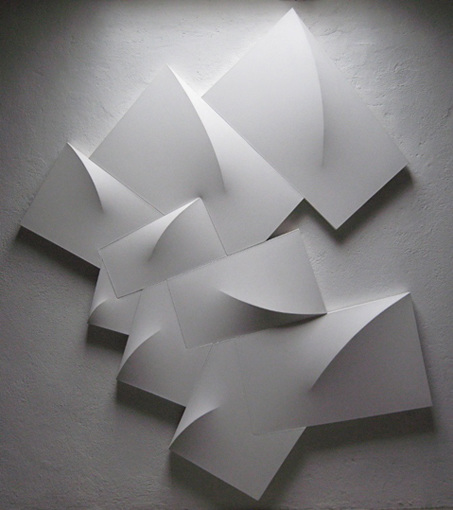 The Kreeger Museum presents Charles Hinman: Structures, 1965-2014, opening April 18, 2019 and running through July 31, 2019.
Charles Hinman is a New York-based abstract painter who pioneered three-dimensional, shaped canvases starting in the 1960s. This is the first museum show of works by Hinman in the Washington area and the first survey in more than 30 years. Hinman is best known for his compositions that emerge from the wall in a collection of hand-built and multicolored planes, expanding the conventional space of the canvas. Guest curated by Danielle O'Steen, the exhibition offers a look at 50 years of the artist's innovative work.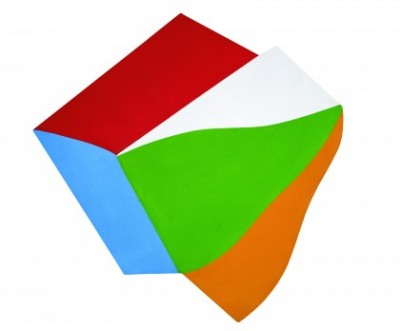 Charles Hinman: Structures, 1965–2014 brings together historic paintings from the 1960s while also presenting objects that cast a new light on Hinman's expansive, and ongoing, studio practice. The show includes painted canvases, cast paper reliefs, and other experimental artworks. The exhibition begins with the artist's early, groundbreaking paintings from the 1960s and 1970s, including Sails, 1965, in The Kreeger Museum collection. The show reunites Sails with three works on loan from the Hirshhorn Museum and Sculpture Garden, as the paintings were all shown in Hinman's 1965 solo exhibition at the Richard Feigen Gallery in New York. The exhibition then follows Hinman's career in the subsequent decades, from his monumental and monochromatic paintings to his rarely-exhibited textiles and prints and drawings.
The Kreeger Museum is located at 2401 Foxhall Road, NW.
*/