Champion Swimmer Diana Nyad Supports the Grassroot Project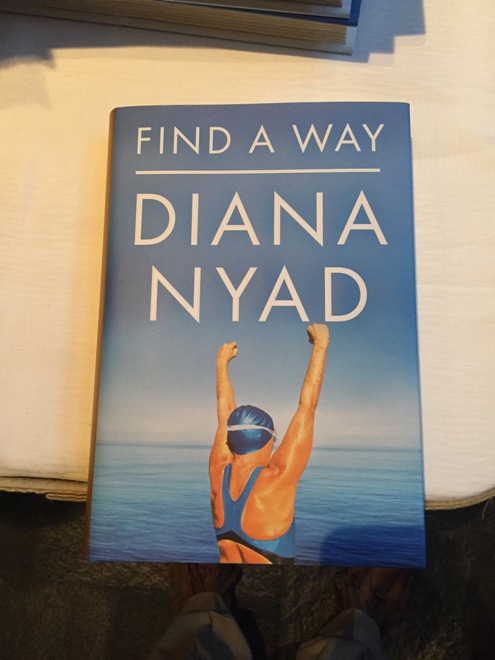 Founder and President Tyler Spencer began the Grassroot Project, a 501(c) (3) not-for-profit organization, in 2009. Tyler is an amazing young man who had the idea for the organization after working for two summers in South Africa on sport-based HIV prevention programs in DeBeers/GrassrootSoccer diamond mining communities.
He realized how important such a program would be in D.C. which was seeing epidemic rates of HIV/AIDS. I was lucky to meet him as he was beginning the program and to see it grow. Spencer put off going to Harvard for a year to work on the program. He has since won a Rhodes scholarship and is finishing his doctoral degree at Oxford. But he has always kept his commitment to the Grassroot Project. Ryan Pettengill, who spent 19 years in the field of health promotion and sport management, is now doing a great job as Executive Director.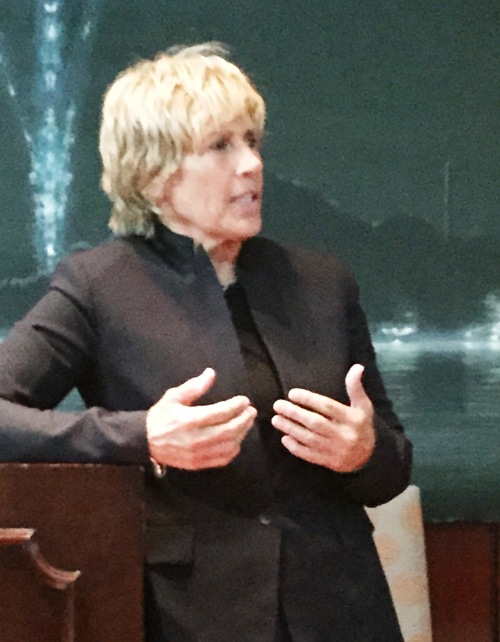 The idea is to use sports to educate at-risk youth in the community about HIV/AIDS awareness and prevention. The curriculum focuses on creating a fun, friendly and safe environment in which youth learn healthy life styles. The programs allow kids to share their feelings and beliefs, increase knowledge, and develop healthy attitudes and behaviors pertaining to HIV/AIDS through the use of interactive games and activities. By using the vehicle of sports to influence social change, student athletes use the curriculum to combat the high rate of HIV/AIDS in D.C
The organization is designed and managed completely by NCAA Division I varsity athletes and volunteer athletes from Georgetown University, George Washington University, Howard University and University of Maryland. They work at more than 40 sites across the city, through partnerships with public and charter schools, Boys & Girls Clubs, MetroTeenAIDS, Latin American Youth Center (LAYC), and DC SCORES.
On Wednesday evening at the Ritz Carlton Hotel in Georgetown champion long-distance swimmer Diana Nyad held a book party for her new book, 'Find a Way' to raise funds for the organization. She was brought to the organization by board member Stephen Whisnant, Founder and Managing Director of Stephen Whisnant Strategies.
Nyad first gained national attention in 1975 when at twenty-six she swam around Manhattan Island. A world champion distance swimmer Nyad gave up that career at age thirty. She thought her dream to swim from Cuba to Key West was over. Nyad is an inspirational speaker. She talked about her life and how after nearly 30 years of retirement from swimming at age sixty she resurrected that dream. She had spent years working in the media covering sporting events around the world including the Olympics. When her mother died at age eighty-two she thought if she possibly had only twenty-two years left to live she better fight to reach her dream. She succeeded in 2013 at the age of sixty-four on her fifth attempt.
Diana Nyad's new book 'Find a Way' is available on Amazon and click Grassroot Project to learn more about this amazing organization.