Culture
|
July 24, 2022
|
Champagne at Seven
Toni Glickman's new novel toasted at Cafe Milano.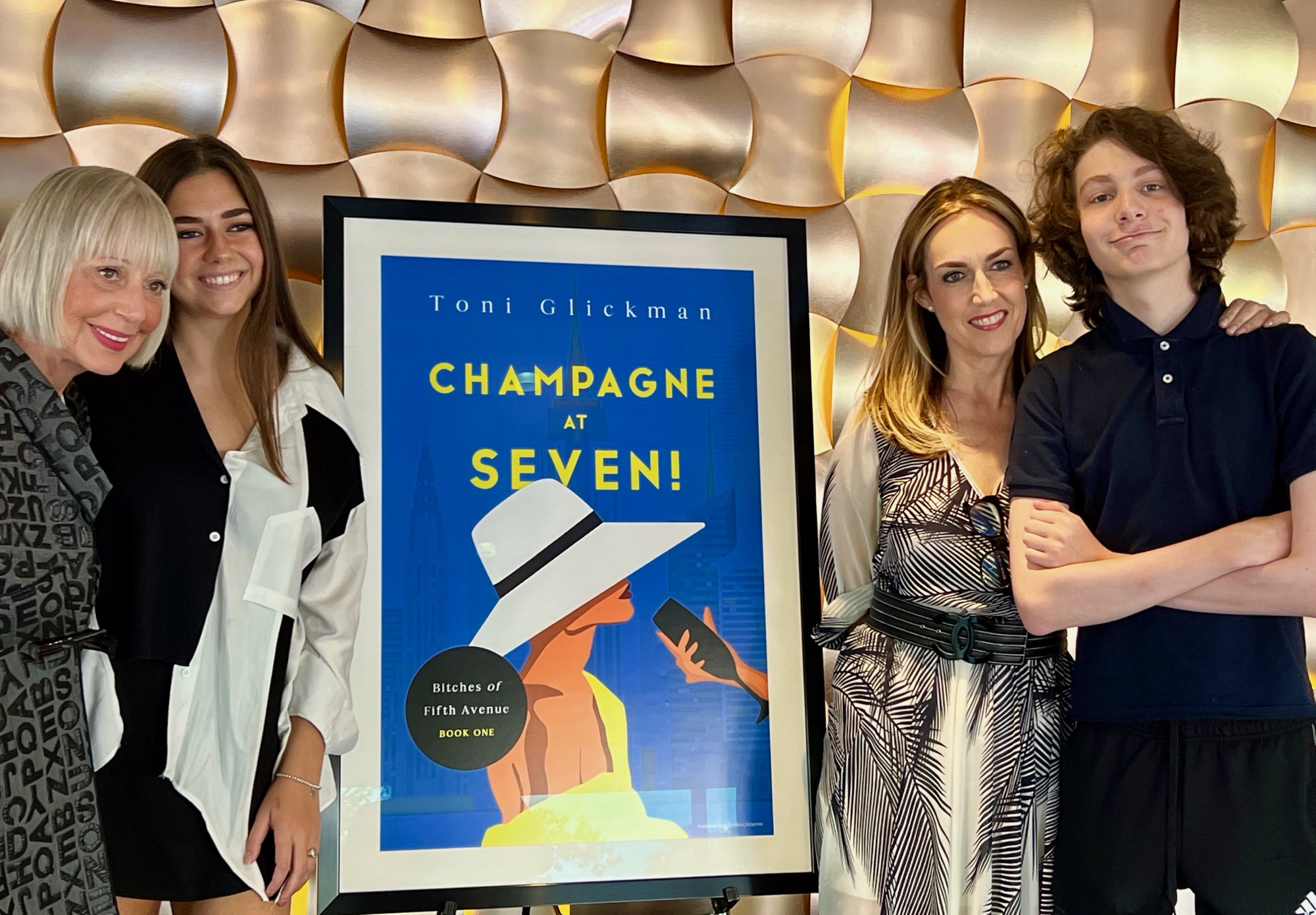 Meet Olivia Wyatt, consummate Georgetown hostess, wife and mother. Her life is about to change.
In Champagne at Seven, the debut novel by DC native Toni Glickman, Olivia's posh journey, paved with familiar locales, takes a few dramatic detours, and lands in Manhattan just in time for Book Two!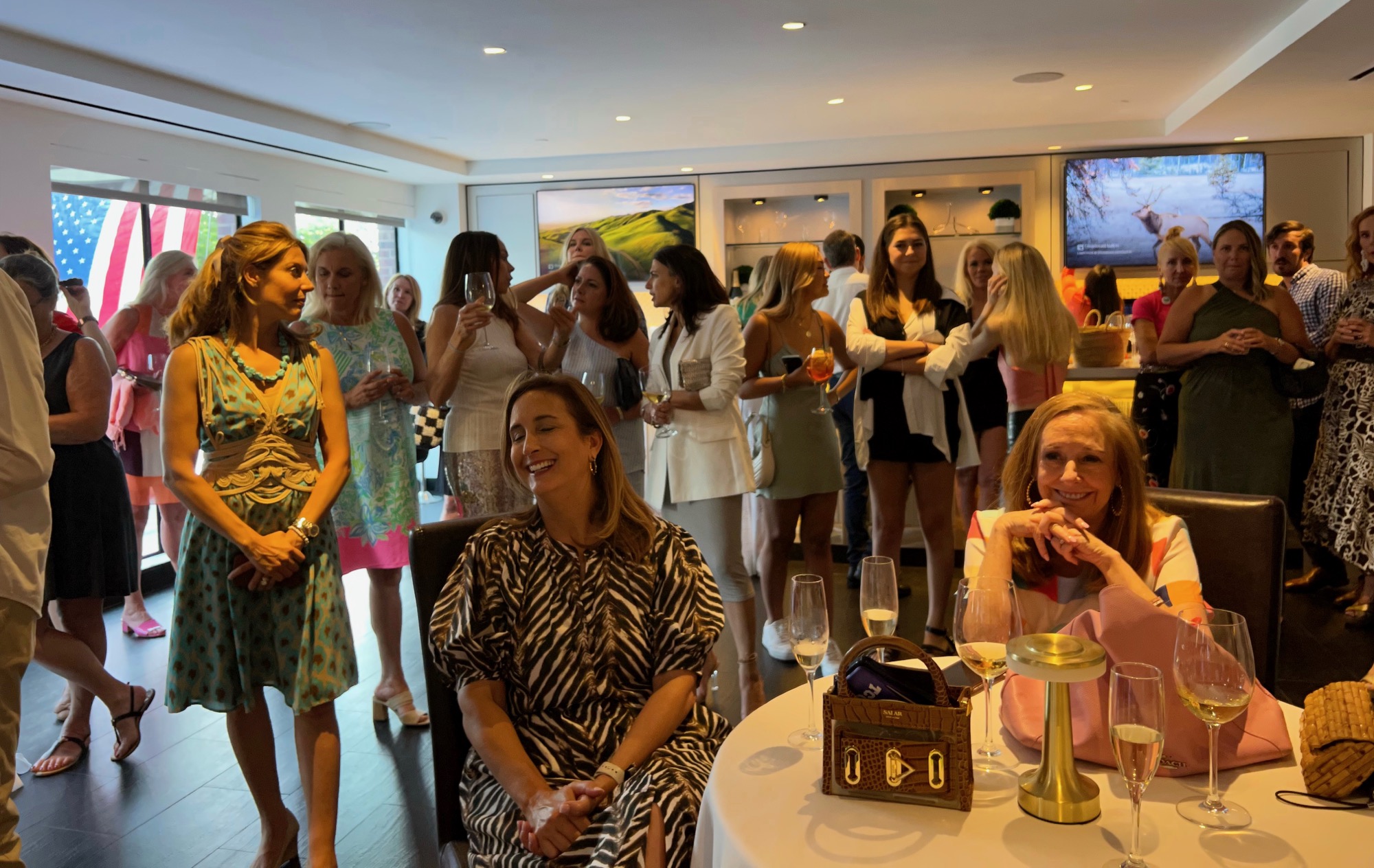 The release of the first in The Bitches of Fifth Avenue trilogy was celebrated Thursday evening at Cafe Milano with family and a few hundred of Toni's friends and fans.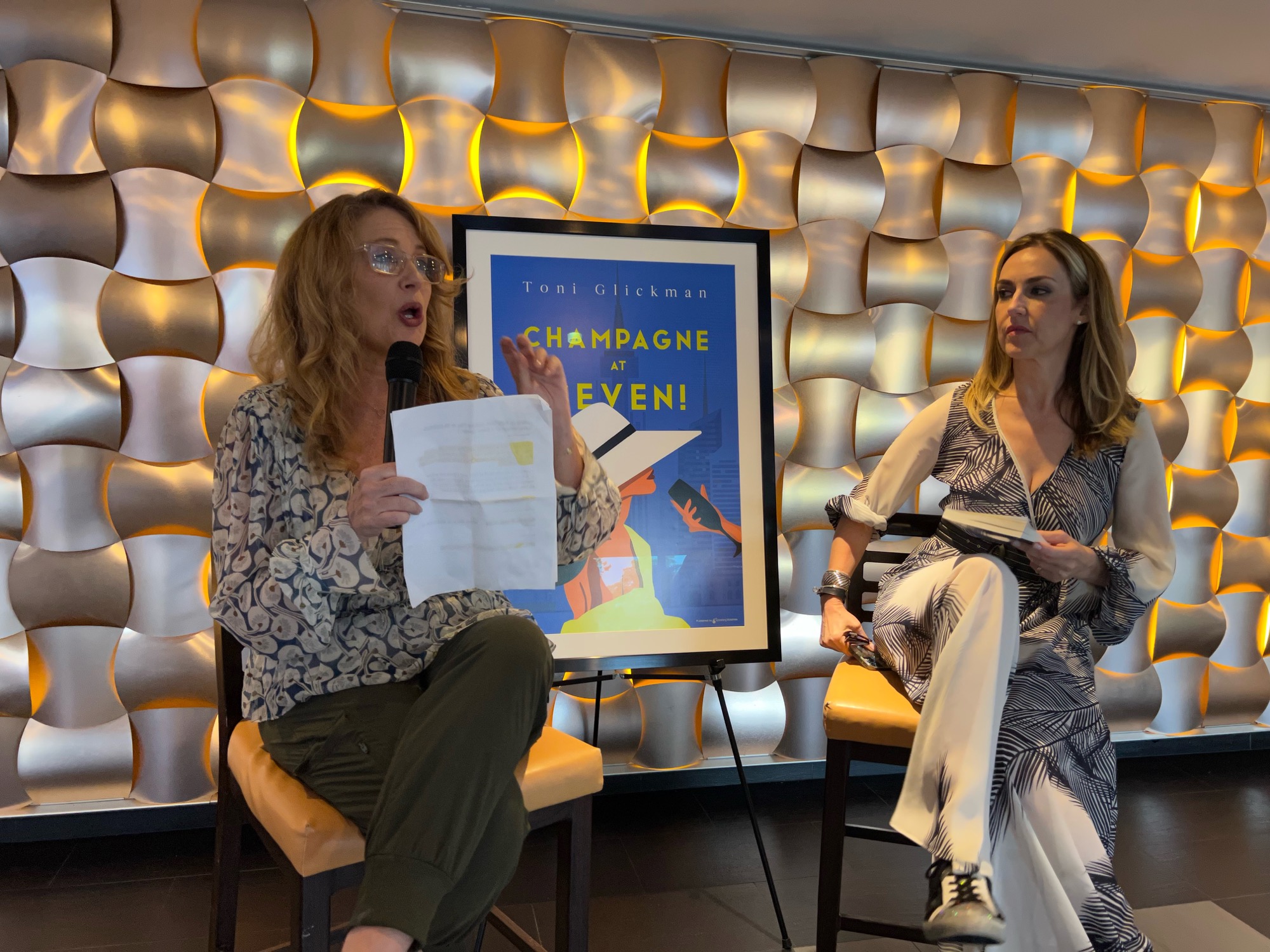 As guests enjoyed cocktails and hors d'oeuvres, Rebecca Cooper and Toni dished about the book! Who's who, fashion scoops, starting over. What a humor-filled ride!