Chamber Music Concert to Benefit GMC Oct. 13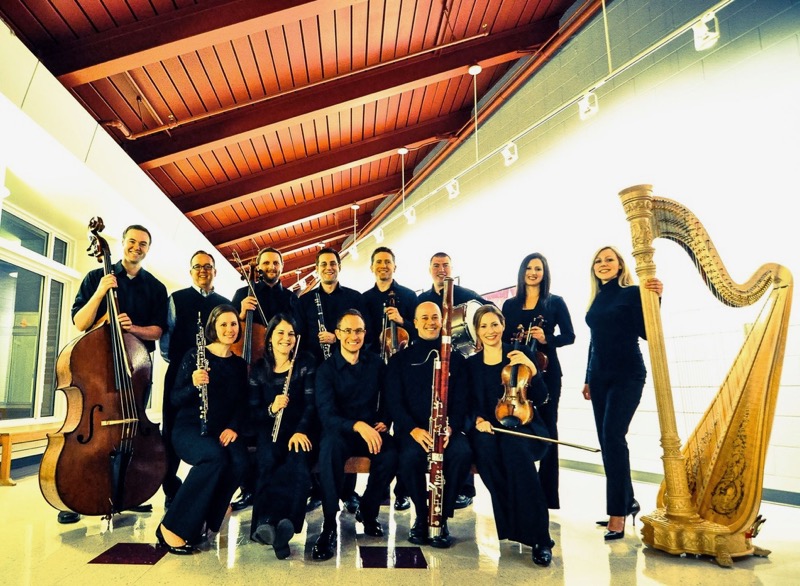 When: Saturday, October 13, at 4:00 pm
Where: Christ Church, Georgetown, 3116 O St NW, Washington, DC 20007
Who: The GRAMMY-nominated Inscape Chamber Orchestra
What: All proceeds from the concert's free-will offering will benefit Georgetown Ministry Center
About Inscape Chamber Orchestra:
Founded in 2004 by artistic director Richard Scerbo, the Inscape Chamber Orchestra seeks to redefine the boundaries of classical music through riveting performances that reach across genres and generations, and transcend the confines of the traditional concert experience. With a flexible personnel roster and unique brand of programming, this critically acclaimed, GRAMMY-nominated ensemble has quickly become one of the leading chamber orchestras in the Washington, DC, region and beyond.
*/
Inscape's first Georgetown appearance of the 2018-2019 season will feature Johannes Brahms' monumental Clarinet Quintet in B minor, Op. 115, and Arthur Bliss' imaginative Oboe Quintet, Op. 44, as well as The Scherzo of the Fools, by noted American composer James D'Angelo.
A reception will follow the concert.