Culture
|
December 29, 2022
|
C'est La Vie!
Filmfest DC Series presents Le Sens de la Fête at French Embassy.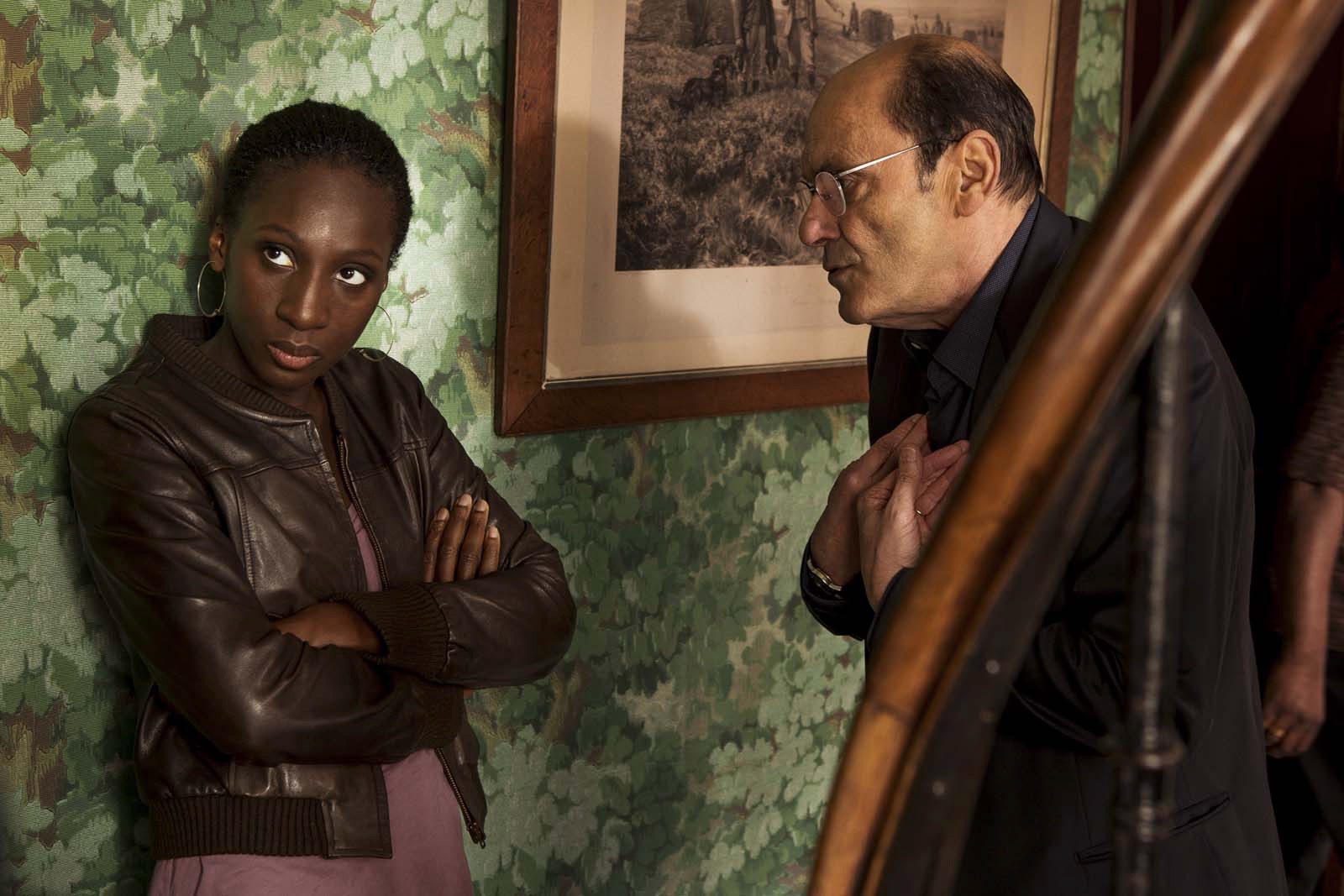 Enjoy a film screening of C'est La Vie! (Le Sens de la Fête) in French with English subtitles on January 6, 2023 at Embassy of France,  4101 Reservoir Road in Georgetown. Purchase tickets here.
From the directors of the international sensation The Intouchables comes the biggest party of the year. Max Angely (Jean-Pierre Bacri, The Taste of Others) is an aging, beleaguered caterer who hopes to sell his business any day now. But first, he has to get through one last minefield of a dinner party, a high-profile wedding at a seventeenth-century French chateau just outside of Paris. And if anything can go wrong, everything will go wrong…
Doors open at 6:30 and close at 7:00 pm. Due to strict security measures, please arrive on time, and allow extra time for security screening. Registration and valid ID are required. Masks are recommended in the auditorium.