Calendar
|
December 1, 2022
|
A Celtic Christmas
A beloved 45-year tradition returns to Dumbarton.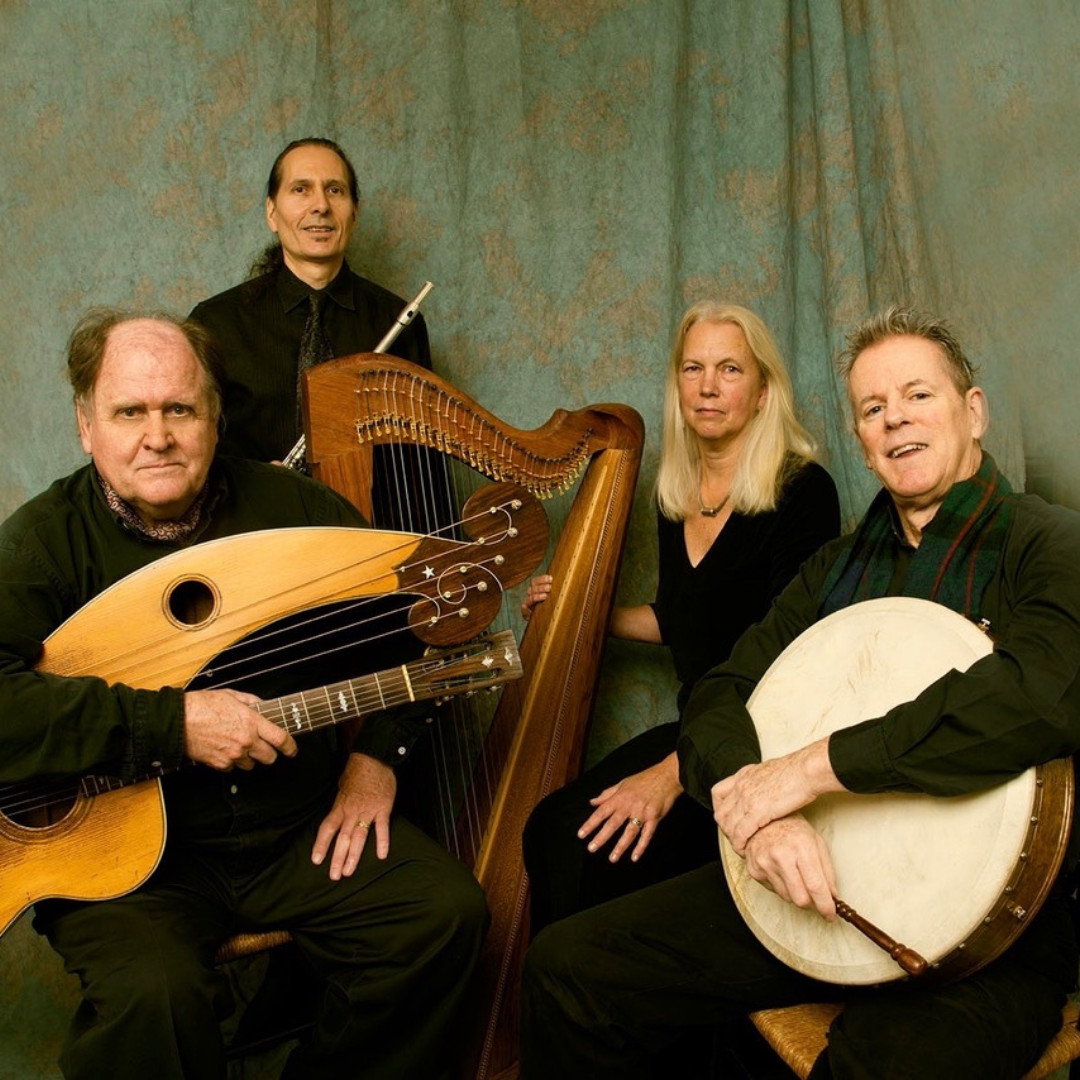 A Celtic Christmas will be performed live on Sunday, December 4, 2022 starting at 4:00 pm at Dumbarton Arts & Education,
3133 Dumbarton Street NW in Georgetown. Purchase tickets here.
Winter sweetness and surprise are in the air as the holiday season officially gets underway with a happy homecoming with old friends bringing together the evocative sounds of the Celtic harp, lute, pipes, bodhran, flutes, and recorders. 
The Barnes and Hampton Celtic Consort has brought A Celtic Christmas to Dumbarton for 27 years, but in fact Linn Barnes and Allison Hampton have made music in the church since the Dumbarton Concerts began over 40 years ago. At the heart our Celtic Christmas once again is the poetry of Dylan Thomas with his timeless prose poem A Child's Christmas in Wales narrated by the inimitable Robert Aubry Davis. Thomas' Christmas memories are primal, universal, touching.