Calendar
|
November 8, 2021
|
A Celtic Christmas
Allison Hampton, harp | Linn Barnes, guitar & lute | Joseph Cunliffe, flutes & recorders | Steve Bloom, percussion | Robert Aubry Davis, narrator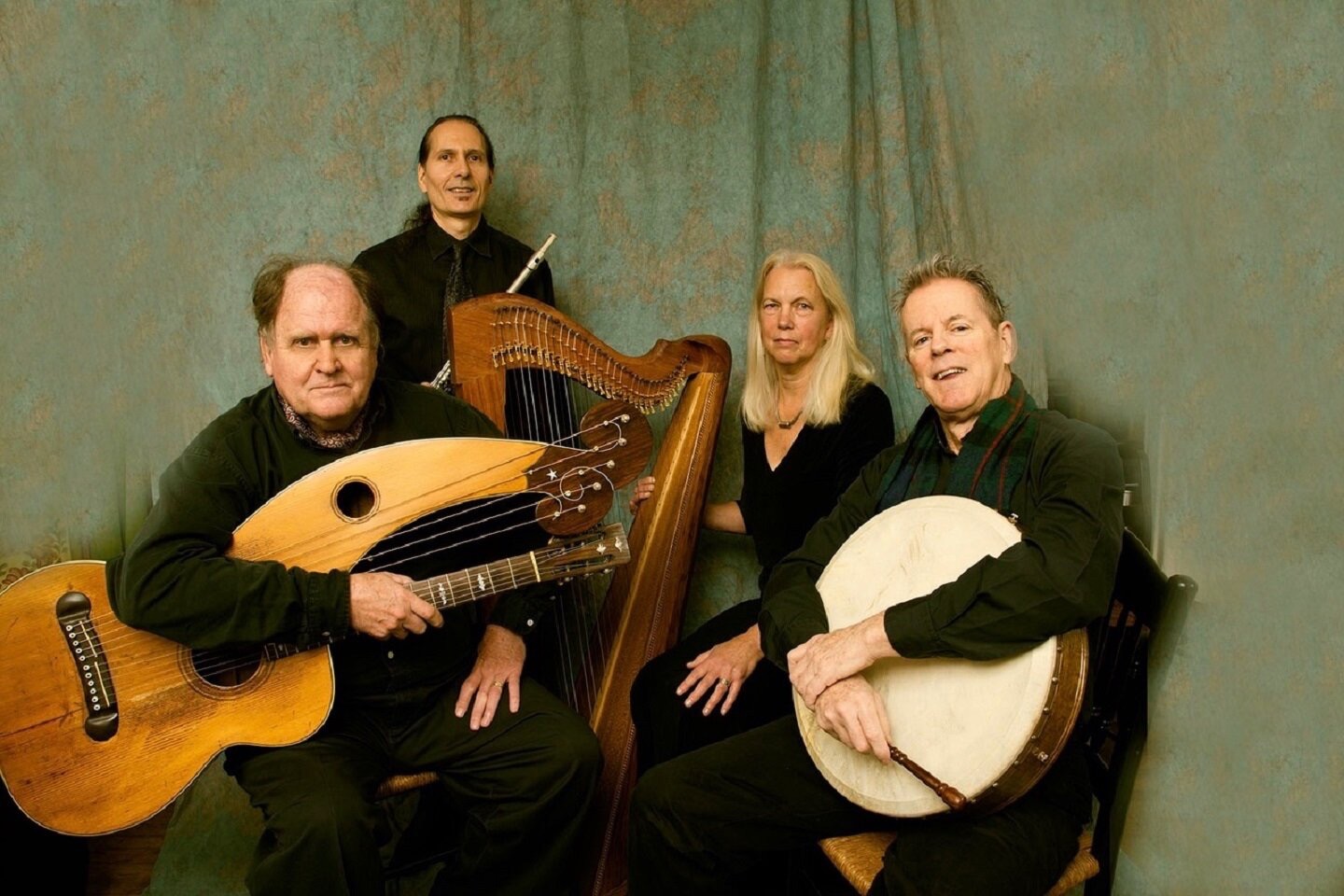 Now a beloved Washington tradition, Dumbarton's holiday season officially gets underway on Sunday, December 12, 2021 at 4:00 pm with A Celtic Christmas, a delicious treat bringing together the Celtic harp, lute, bodhran, pipes, and flutes. 
At the heart of it all is the poetry of Dylan Thomas—including the timeless masterpiece A Child's Christmas in Wales narrated by the inimitable Robert Aubry Davis. 
Meanwhile, the Celtic Consort brings to life a broad range of traditional Christmas songs and dances to get everyone in the happiest holiday spirit! 
Purchase tickets here.
Dumbarton Arts & Education is located at 3133 Dumbarton Street in Georgetown.