Celil Refik Kaya Live at Dumbarton Oaks Feb. 22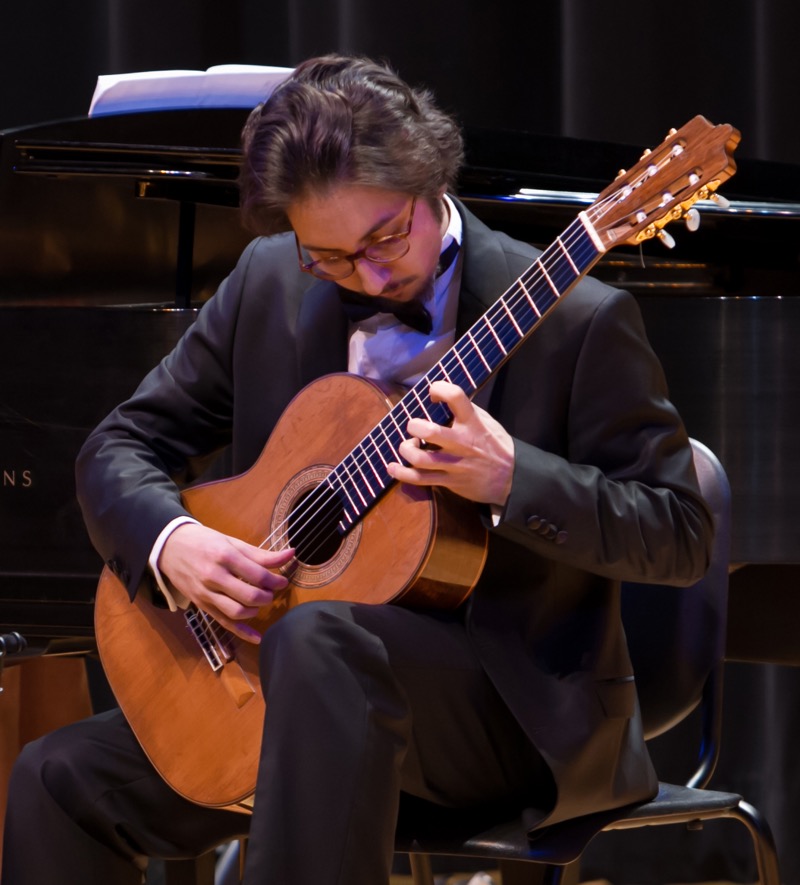 Enjoy an evening at Dumbarton Oaks on February 22, 2018 with Dumbarton Oaks Early-Career Musician in Residence, Celil Refik Kaya!
Savor a glass or two of wine as you experience their newest museum exhibition with works by Martha Jackson Jarvis, before enjoying the strains of Kaya's guitar in the historic Music Room.
Kaya will present The Music of the Americas, a unique program featuring his own compositions, as well as works by Agustín Barrios and Jorge Morel. In between concerts, Kaya will discuss his compositions, instruments, and inspirations with guests. The Early-Career Musician Residency at Dumbarton Oaks provides time and resources to young musicians and composers who show promise in transmitting traditions of classical music to younger generations.
Throughout the evening, guests will also be treated to an after-hours look at our newest exhibition, Outside/IN: Martha Jackson Jarvis at Dumbarton Oaks. This installation features sculpture and works on paper inspired by natural forms and materials by noted Washington, DC, artist Martha Jackson Jarvis.
*/
Admission is $15 and includes drinks. Guests must be 21 years of age or older and present a valid photo ID.
Click here for tickets.