Homes
|
October 8, 2023
|
Celebrating the Region's Modern Architects and Designers
The 2023 DC Metro Modern Home Tour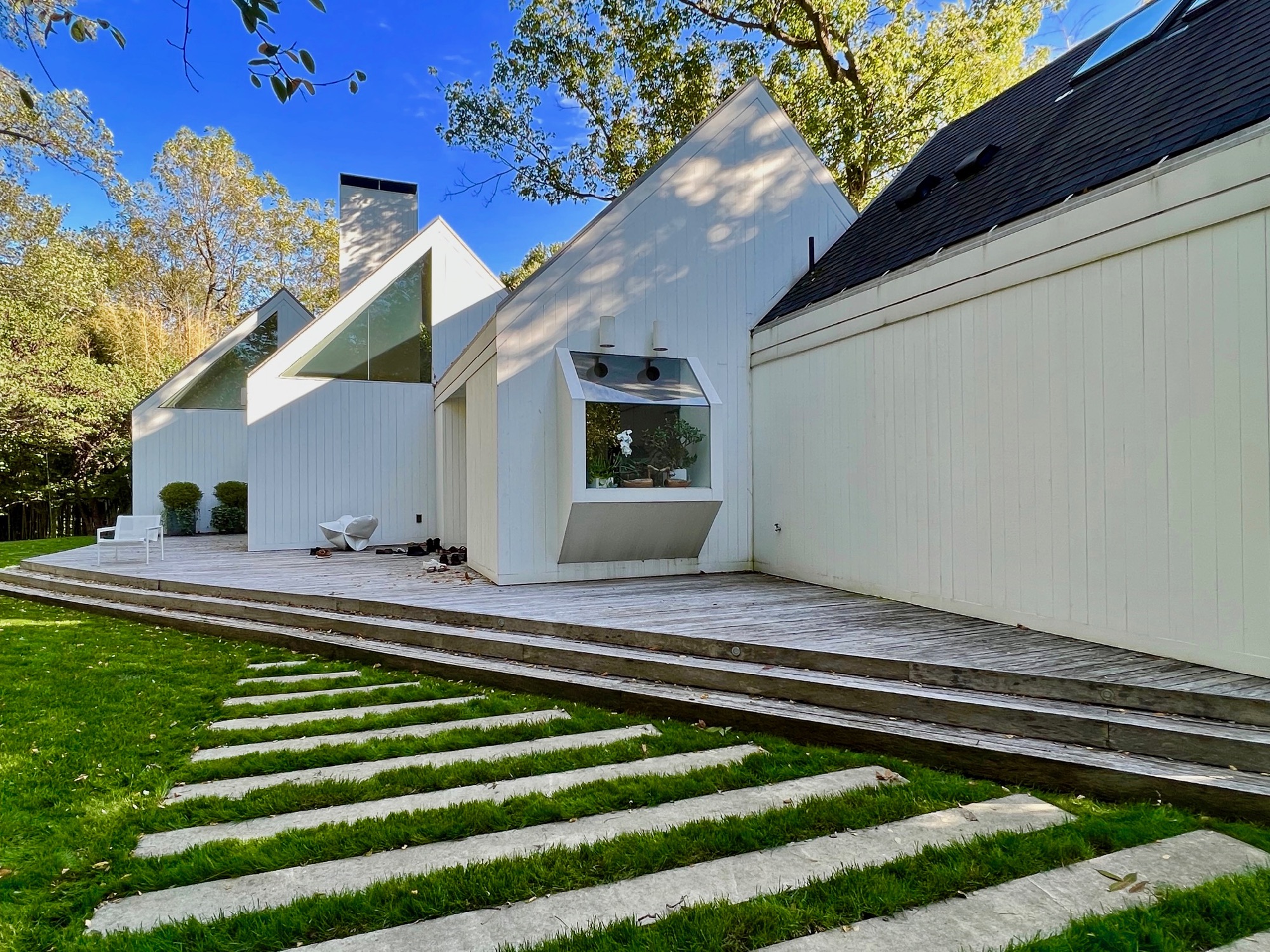 In collaboration with Modern Architecture + Design Society (MADS), listModern hosted the annual DC Modern Home Tour on October 7, 2023. It was a self-guided, exclusive opportunity to tour extraordinary homes and to chat with some of the specialists who brought them to life.
If you were there, you were dazzled. If you missed it, put it on your calendar for next October.
A special treat was a peek inside a 1975 Hugh Newell Jacobsen-designed DC home, renowned for its ingenious siting and the simple elegance of its four gabled forms.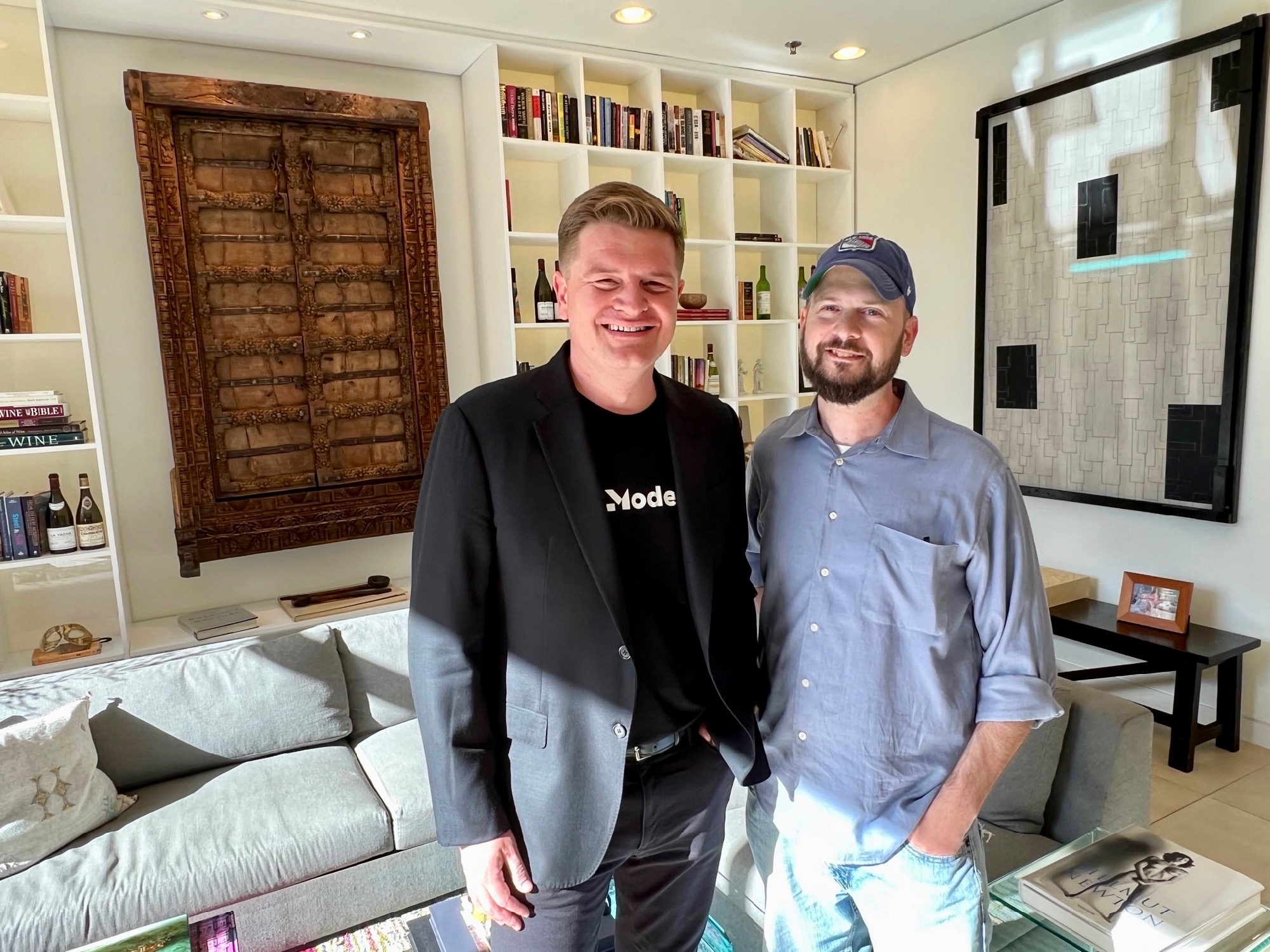 Ron Mangas, Jr., listModern Team Founder at TTR Sothebys International Realty and Ken Shallcross, MADS Vice President, were on hand to guide and mingle.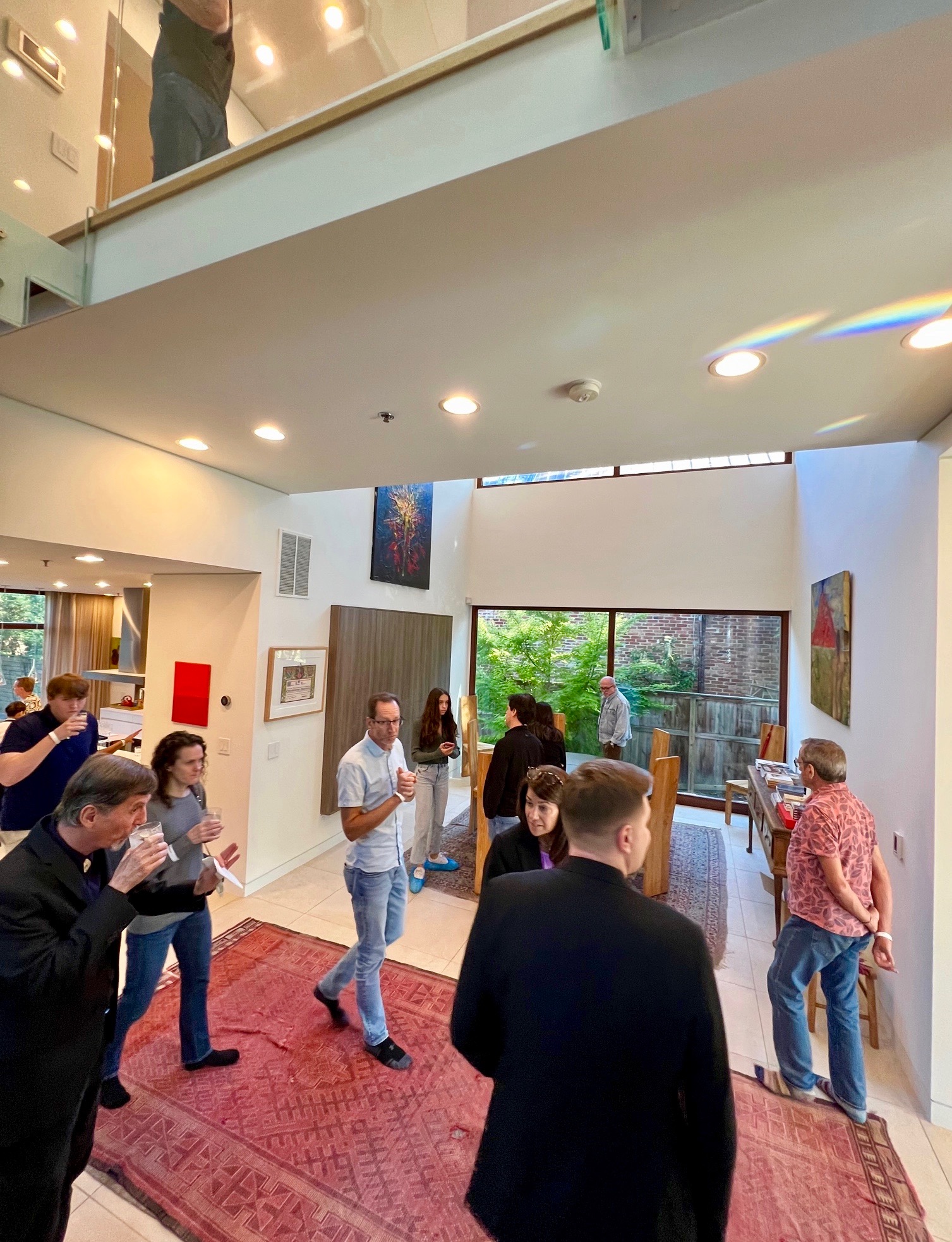 The after-party was held at a stunning five bedroom, 7,800 square foot DC residence overlooking the Potomac River. Designed by German architect, Roland Broll and professionally landscaped, including a Zen garden designed by Shin Abe and David Mazur, the home was the perfect setting for a bubbly, music-filled finale.