Celebrating the Music of Tania León
Phillips Music concert on May 19, 2022.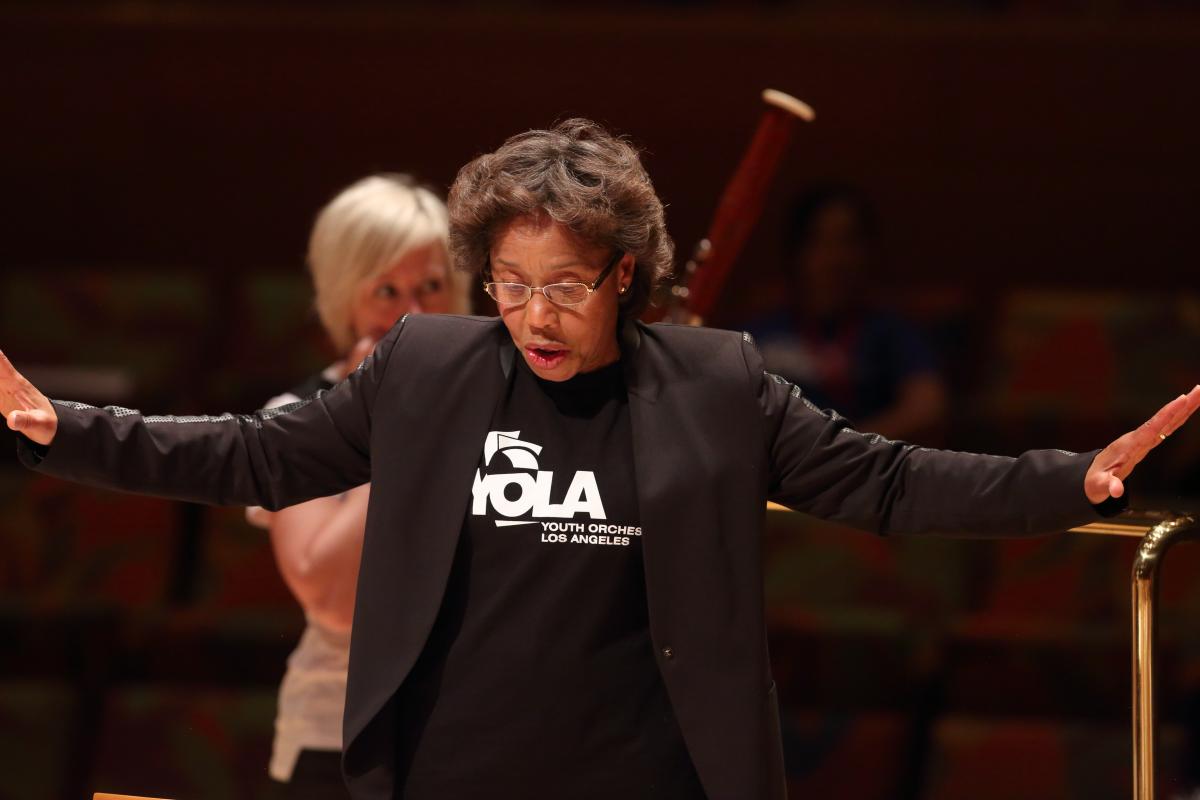 Please note this performance has been rescheduled from Thursday, January 20 to Thursday, May 19, 2022. 
Hosting their Leading International Composers series, The Phillips Collection is assembling a world-class group of performers to celebrate the music of composer Tania León. León received the Pulitzer Prize for her 2021 composition "Stride," recognition for her trail-blazing path in contemporary music. León's career and musical style abjures easy categorization and the limitations of genre. As her background reflects cosmopolitan shifts between Cuban and American cultures, her music embodies that of a creole identity, not bound to the contingency of a singular style, but ceaselessly exploring the space between different musical traditions and cultures.
Purchase tickets here.
Pianist Conrad Tao, cellist Tom Kraines, violinist Maja Cerar, and singers from the Cafritz Young Artists of Washington National Opera program join us for a program of Leon's chamber music, including the US premiere of selections from her opera Scourge of Hyacinths.
IN PERSON AUDIENCES: KNOW BEFORE YOU GO
Concert guests 12 years of age and over must show proof of vaccination or a same-day negative COVID-19 test.
Concert guests over the age of two must wear a face mask covering their nose and mouth at all times, regardless of their vaccination status.
The Music Room is now able to operate at 1/2 capacity. However, given the intimate nature of the setting, we can no longer follow strict social distancing guidelines. All in-person guests may be seated next to, in front of, or behind other vaccinated and masked concert guests.