Celebrating 15 Years of the Village Movement with Dr. Atul Gawande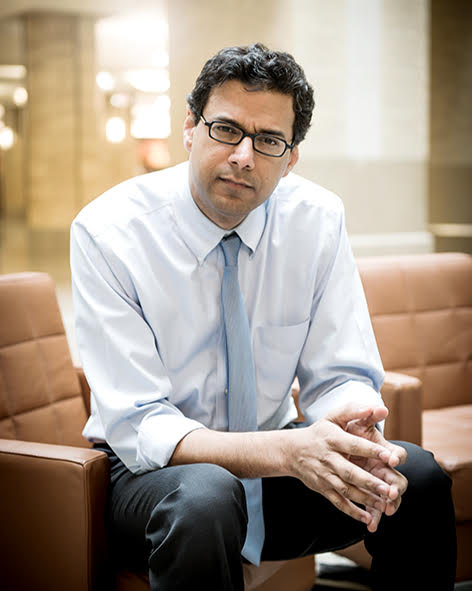 Georgetown Village proudly announces that renowned surgeon, public health researcher and writer Dr. Atul Gawande will be the guest speaker at the 15th celebration of the founding of Beacon Hill Village and the subsequent Village Movement they inspired on Monday, February 13, 2017.
The conversation, entitled "Being Mortal's Villages: The Value of Community and Choice as We Grow Older," will feature a discussion on aging, living life with purpose, and how we can transform the possibilities for the later chapters of everyone's lives. The event will begin at 5:00 pm and be simulcast from Boston to more than 150 of the 350-plus villages open and in development across the country, including Georgetown Village. All are welcome to join Georgetown Village for a viewing party, conversation and light refreshments. RSVP must be in by 2/9. Space is limited.
The Village Movement is a burgeoning, world-wide movement that champions an alternative approach for adults as they grow older. Villages are unique in that they are created by and for older adults, empowering their members to make wise, safe, and vibrant choices about how they wish to live.
WHEN: Monday, February 13, 2017; 5:00 p.m. ET
WHERE: Georgetown Village
1680 Wisconsin Avenue NW
Washington DC 20007
202.999.8988