Celebrate the Season at Dog Tag Bakery
Named after the identification tag worn by the military, Dog Tag embraces the unifying symbol of honor and remembrance for those who have served courageously and selflessly.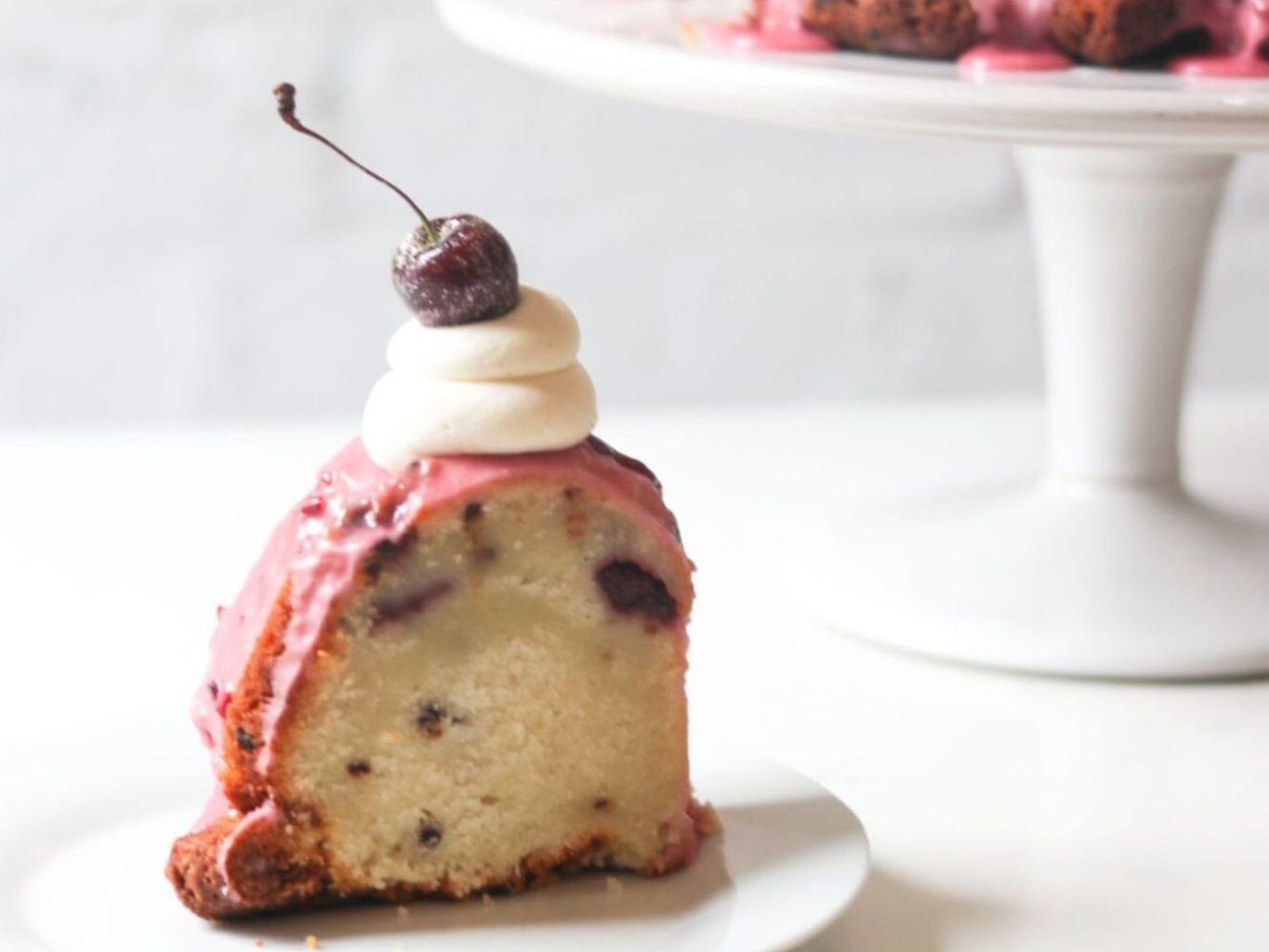 Stop by Dog Tag Bakery at 3206 Grace Street in Georgetown through April 23 to try their cherry blossom-themed sweet treats.
Spiced cherry pop tarts, cherry chocolate chip bundt cake, cherry chocolate mousse sweet rolls, cherry blossom sugar cookies, and more. 
They'll also have cherry blossom gift boxes available to purchase.
Both a thriving bakery and an immersive classroom, since 2014 when they opened their doors, Dog Tag has provided a supportive and holistic learning environment to equip veterans, military spouses, and caregivers with the tools to rediscover their purpose after serving our nation and reenter their communities with confidence and support.