Celebrate Scottish Heritage at Dumbarton House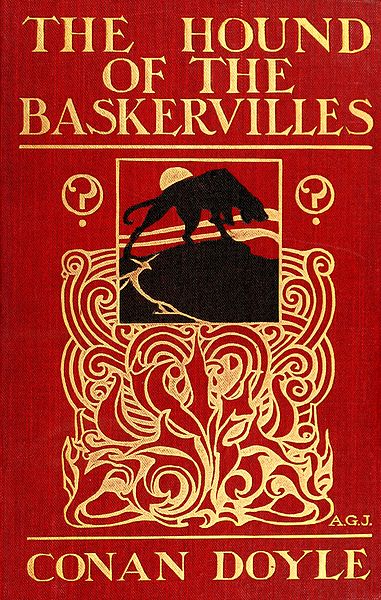 Dumbarton House got its name from the Rock of Dumbarton, located near Glasgow, Scotland. In 1703, Scottish immigrant Ninian Beall was awarded 795 acres of land, in what is now the Georgetown neighborhood, and named it after his homeland.
Join Dumbarton House for a presentation of Sir Arthur Conan Doyle's Sherlock Holmes: The Hound of the Baskervilles on November 21 and 22 at 6:30 p.m. Click here for tickets.
Dumbarton House is located at 2715 Q Street.