Celebrate Nora Pouillon June 7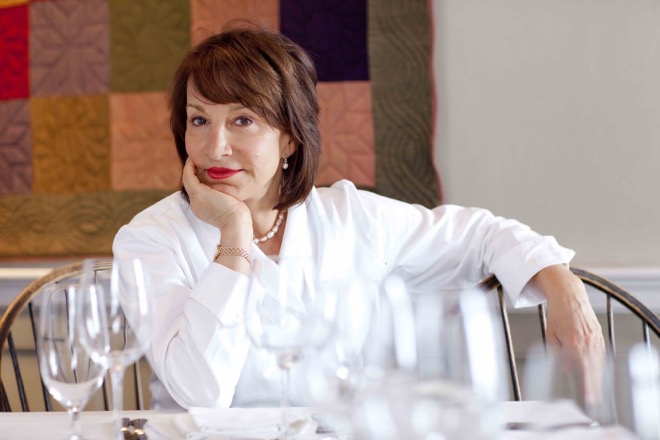 The Board of Directors of the Environmental Film Festival (EFF) in the Nation's Capital invites you to join their celebration for Nora Pouillon. This reception is on June 7, 2017 is from 6:30 - 8:30 pm and will feature tribute remarks and will be one of the final events at the restuarant before it closes this summer.
Nora is a trailblazer in organic, seasonal, local and environmentally responsible food, and Restaurant Nora became the country's first certified organic restaurant in 1999. Nora's contributions were most recently recognized with the 2017 James Beard Lifetime Achievement Award.
EFF is proud to have Nora as a Member of our Board, and grateful that she has offered to host this reception at her restaurant to benefit the Festival.
Purchase tickets here.