Calendar
|
April 20, 2022
|
Celebrate Earth Day at Volta Park
Demonstrate support for environmental protection in our community.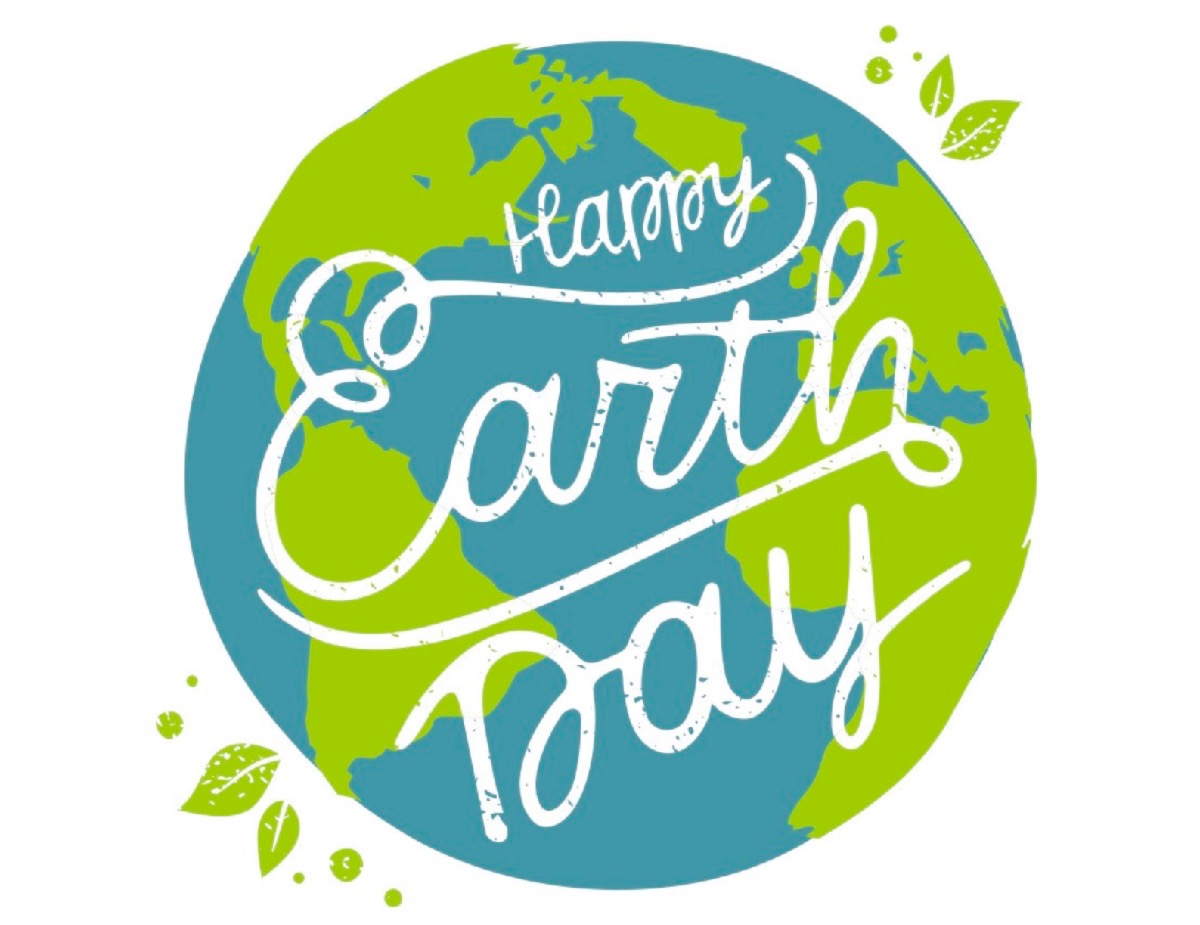 Please join the Citizens Association of Georgetown for an Earth Day worth celebrating with a neighborhood clean-up and scavenger hunt, presentations by The Georgetown Garden Club, who will be sharing information about native species, and Trees for Georgetown will be sharing information on climate change.
The event is held at Volta Park on Sunday, April 24, 2022 from 9:00 am till noon.
Casey & Co will be selling annuals, perennials, herbs, and mulch. Little ones will have a chance to 'Make and Take' a flower pot and plant some seeds.
Bring your own plant for a plant swap
Enjoy live music and everyone is welcome!
Volta Park is located at 1555 34th Street in Georgetown.