Celebrate Earth Day at Dumbarton Oaks Park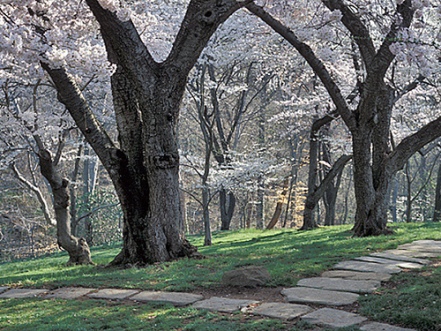 The 27-acre Dumbarton Oaks Park, once part of the 53-acre Georgetown estate known as Dumbarton Oaks is being restored thanks to the Dumbarton Oaks Park Conservancy. Join other volunteers from Georgetown and around the city to help clean up the Park on Earth Day, Sunday, April 22nd.
"We are delighted to welcome all to work with us in our efforts to restore the Park" said Ann Aldrich, Executive Director of the Conservancy.
Dumbarton Oaks Park was donated 71 years ago by Robert and Mildred Bliss, owners of the Dumbarton Oaks Estate. The 27-acre woodland gardens were designed by Beatrix Farrand, America's first woman landscape architect and only woman founding member of the American Society of Landscape Architects.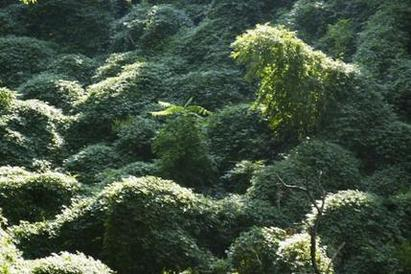 Last year, the Dumbarton Oaks Park Conservancy announced a partnership with the public and the National Park Service to restore the Park. Over the last 71 years, the use and management of the Park has changed. More recently the National Park Service has suffered from lack of funds to maintain the Park, which has allowed invasive plants to grow uncontrolled and the historic structures, including the waterfalls and pools to become degraded. As development around the Park increased so did storm water runoff so that the stream bed and structures are being heavily eroded.
Committed volunteers have logged 1,200 hours since last September, and are responsible for the visible changes that users of the Park are seeing. Aldrich said "They will welcome you with gloves and tools and joy when you join them in clipping, pruning and sawing their way through the Park."
Please contact Ann Aldrich at aaldrich@dopark.org for further information and to help the Conservancy and NPS plan for the volunteer turnout.
Volunteers will gather at the top of Lovers Lane on R Street at 8:00 am on Sunday the 22nd. Work will continue until noon.