Celebrate Clyde's Turning 50 on August 12th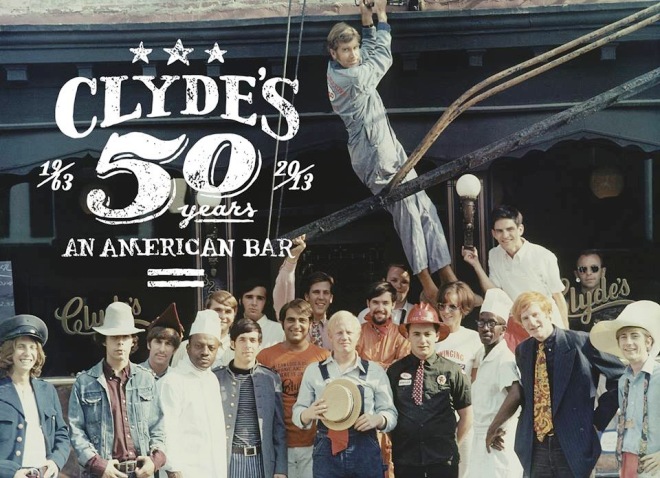 "Nobody gets in a cab from the airport and says take me to the oldest restaurant in town. You have to be good. I am grateful for all the wonderful people that I have worked with and had the chance to serve as customers and I hope that they have gotten as much joy out of Clyde's as I have. Going forward, with a healthy respect for our 50 year heritage but trying to approach every day with a fresh and new attitude."
Clyde's Restaurant Group President Tom Meyer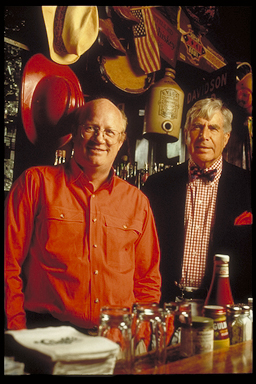 The DC Council is officially proclaiming August 12th "Clyde's of Georgetown Day" to celebrate the landmark restaurant's 50th anniversary. In honor of the occasion, this DC mainstay will offer specials throughout the entire day. Starting at 8:00 am on August 12th, Clyde's of Georgetown will kick off the festivities by serving a special breakfast, free of charge.
Patrons are invited to drop in and enjoy popular egg dishes, juice and coffee in the Omelette Room until 10:00 am. Mayor Vincent Gray will stop by to join the celebration. Following the breakfast, Clyde's will keep the day fun-filled by bringing back special menu items served at Clyde's that were popular in the 1960s & 1970s. With dishes such as the London Broil, Filet Bearnaise, and Beer Battered Shrimp, as well as drinks including the Brandy Alexander, Sidecar, and Kir Royale, guests will be transported to the era when the restaurant first opened. Menu items are priced from $5 to $25.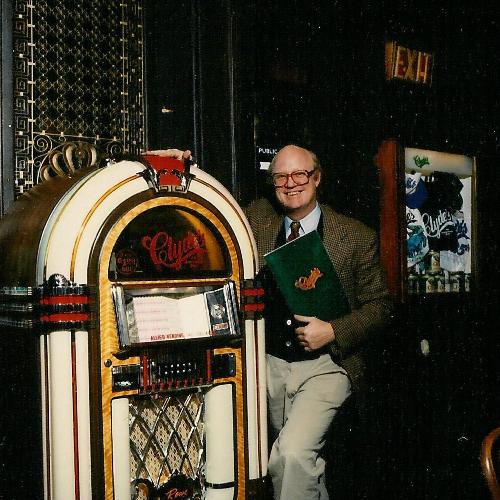 The brand new book, How We Do Business: Clyde's Primer for Beating the Odds in the Restaurant Business by J. Garrett Glover will also be available for sale at the restaurant during the anniversary festivities.
2013 marks Clyde's Golden Anniversary, 50 years beating the odds in the tough, fickle business of running profitable restaurants. The most significant feat in the company's 50 years is that the operators have never closed or handed over a restaurant. All 14 locations are still open and the company is profitable, a staggering feat considering that one in four restaurants close or change ownership within the first year of business.
Congratulations, Clyde's!
Clyde's of Georgetown is located at 3236 M Street. Tel: 202.333-9180