Celebrate Bastille Day at Embassy of France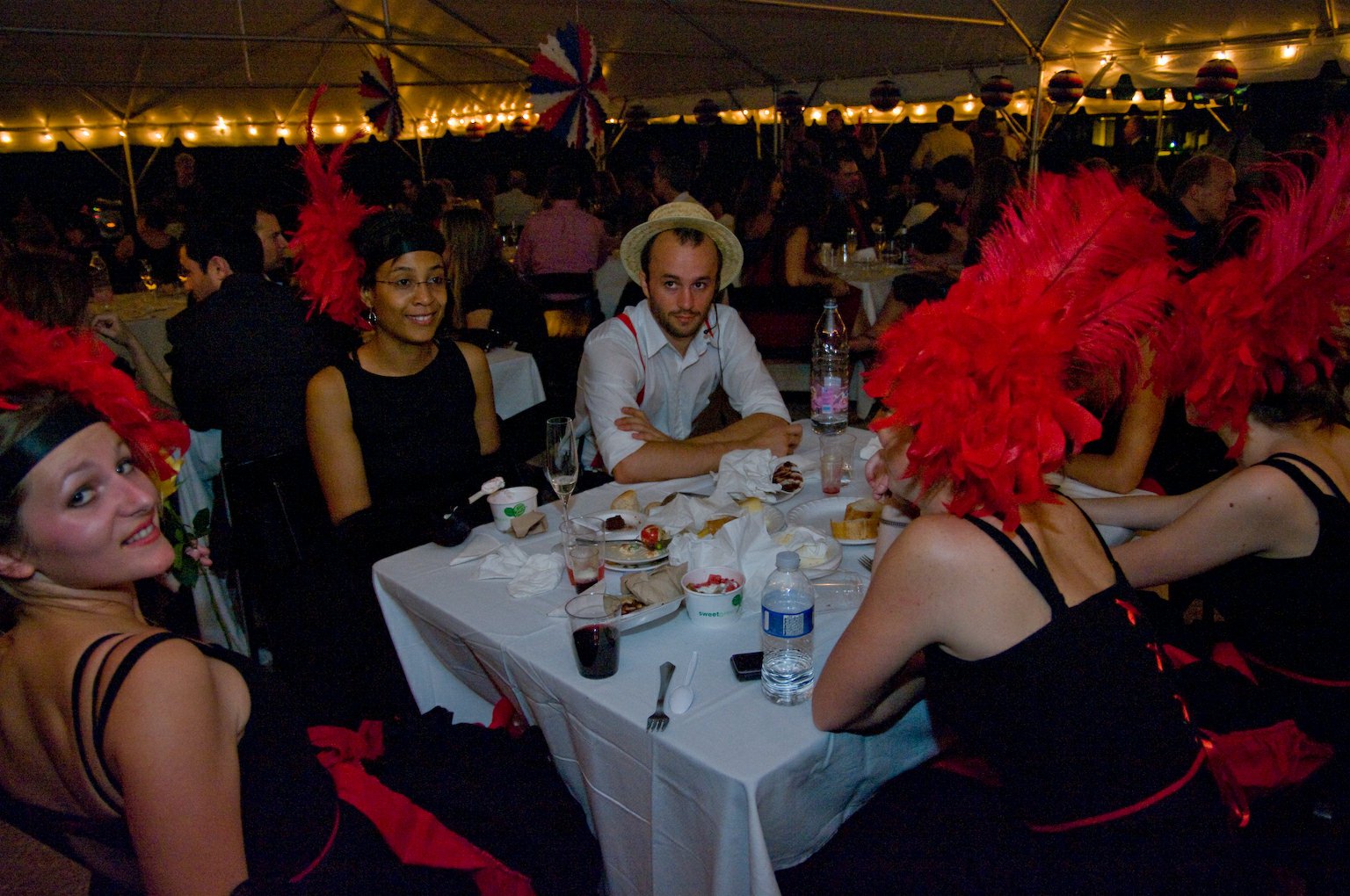 The International Club of DC and Comité Tricolore cordially request the pleasure of your company at the Embassy of France for a gala celebration of music and dancing along with a grand feast featuring the finest gathering of traditional French and nouveau cuisine restaurants in DC. Experience an unforgettable celebration at the French Embassy and dance the night away with us to celebrate the birth of French democracy and the longstanding friendship between the US & France!
Bastille Day Gala Celebration at the Embassy of France!
~ A grand French feast of music, art, cuisine wine and dance! ~
~ Delicious food samplers~ Desserts ~ Open Bar ~ Dancing ~ Live Music ~
For more information and tickets, click here.