Celebrate 25 Years of The Americans With Disability Act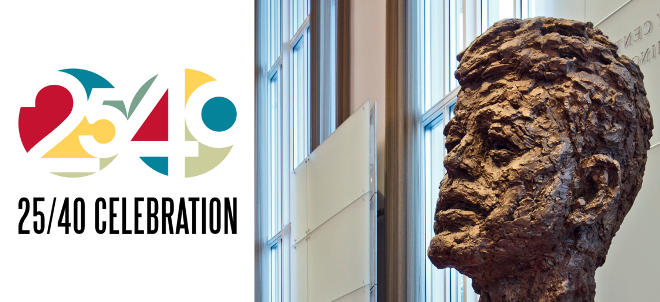 The Kennedy Center and Smithsonian Institution are hosting a one-of-a-kind celebration of arts, culture, and history this July. This celebration is brimming with world-class performances and events—music, art, dance, film—all free and open to everyone.
Two monumental anniversaries that have changed the course of our country's trajectory in truly profound ways:
The Americans with Disabilities Act was passed 25 years ago this year—an enormous step forward for civil rights and equal opportunity for people with disabilities. The impact of the ADA can hardly be overstated—it has irreversibly changed the course of the quality of life for millions of people across the U.S.
VSA opened its doors 40 years ago—earmarking 4 decades of commitment to providing quality arts and education programming for people with disabilities of all ages around the globe.
For the full schedule and to get the latest news, visit 25/40 Celebration.