Cathedral sing-along June 26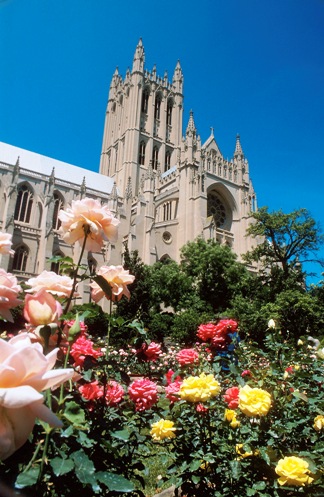 Cathedral Choral Society invites you to Join J. Reilly Lewis in a sing-along of Carmina Burana on Sunday, June 26. Everyone is welcome… experience an incredibly moving piece of music in a glorious space… interact with music director J. Reilly Lewis and enjoy the enchanting voices of Diane Atherton (soprano), Robert Baker (tenor) and Steven Combs (bass).
Tickets are $10 and available for advance purchase with a $1 handling fee at www.cathedralchoralsociety.org .
For more information, contact: dozment@cathedral.org
Cathedral Choral Society is located at the Washington National Cathedral, Massachusetts & Wisconsin Avenues.
Tel. 877.537.2228