Caroline Carter's 'Smart Moves'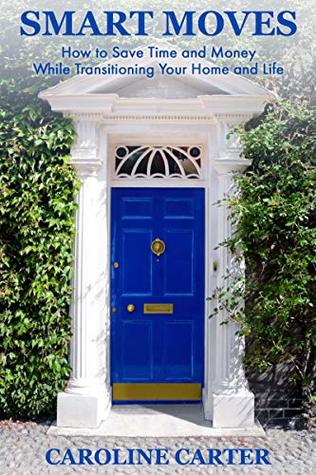 Deciding to sell your home, downsize, right-size or relocate? Check out Bethesda-based Done in a Day Inc's CEO and author, Caroline Carter's first book.
From home staging to managing your move, Carter offers practical tips in Smart Moves: How to Save Time and Money While Transitioning Your Home and life. Everything from putting your home on the market to unpacking in your new place.
"Empty, evaluate, execute" is Carter's decluttering method, one she describes in detail to empower homeowners to make the most of their property.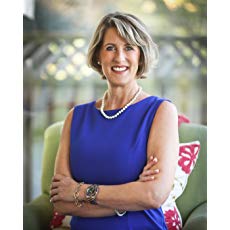 Armed with the experience of helping over 2,000 families navigate the complicated and expensive process of moving, Carter shares her strategies for avoiding pitfalls and maximizing profit.
"Your job as the seller is to make sure that your home is delivered in a condition that will allow a qualified buyer up to one year of occupancy without making material changes." Don't you wish everyone did that? Carter explains why approaching your sale with that philosophy can ensure that you obtain a timely offer.
Sometimes what seems like an asset isn't. A couple home was selling their colonial home, one they'd lived in for over 40 years. "Isn't it beautiful?," said the wife pointing to her azaleas, clearly overtaking the entire front yard. Curb appeal is important. They were selling their home, not a flower shop.
Before staging, the author advises to take everything out of rooms and take inventory. "Use ScotchBlue 3M painter's tape and a black Sharpie to place a piece of tape on each item or ile to deisgnate: PK for Pack, S for Sell, D for Dump and Donate."
That all important, heart of the home kitchen requires extra attention. Remove all calendars, family photos, refrigerator magnets, and unused appliances.
When it comes time to moving day, be sure to arrange Internet and cable service, home security, and remember to pack cleaning supplies for your new home.
An experienced partner, Carter will guide you through every step of home transition.
And be sure to follow her, when she makes a move of her own this year.