Carl Ray Does a One80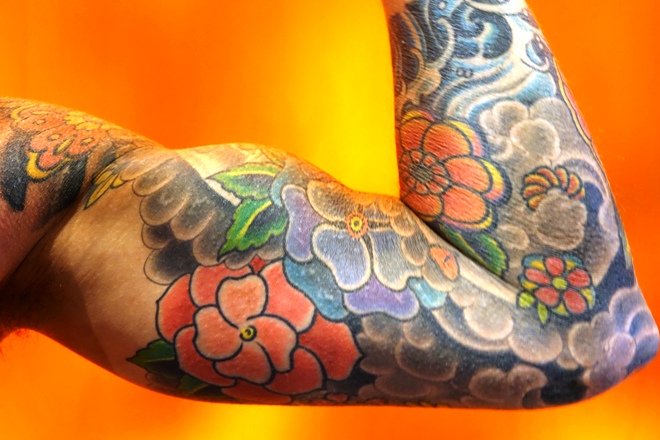 After living in Italy, Morocco and Puerto Rico, Navy brat Carl Ray landed in Virginia Beach. It was there when his parents divorced that an "art-driven" 14-year old had the opportunity to experiment on his first canvas. To help her get back into the dating scene, Ray started doing his mother's makeup. Proving to be a natural, he had found his calling.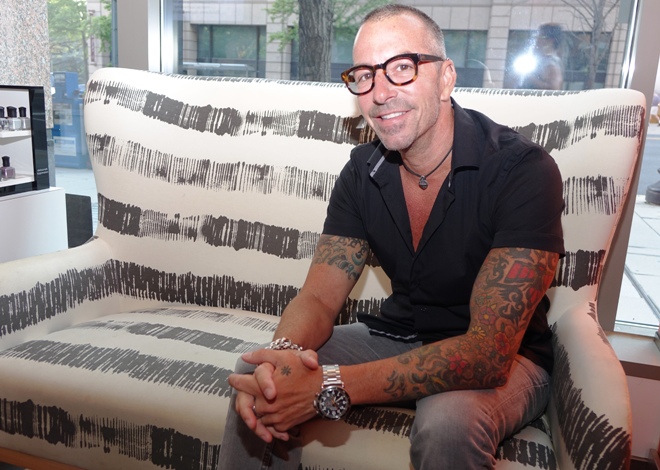 In Georgetown at George Salon at the Four Seasons Hotel, this gifted face painter was discovered by Michelle Obama. Early in the first administration he auditioned for the coveted job, and won over FLOTUS immediately. First time he ever did her makeup was for the First Lady's private birthday party. Soon he was traveling the globe, and has been by her side ever since.
"I've always wanted to help make people look and feel their best," says a smiling Ray as he talks about his latest venture. Starting in September, he'll be the resident makeup artist for One80 Salon. Why One80 Salon? "The talent here is enormous," he says. "They do fantastic color, and it's a full service salon in the heart of the city, near The White House and CityCenter."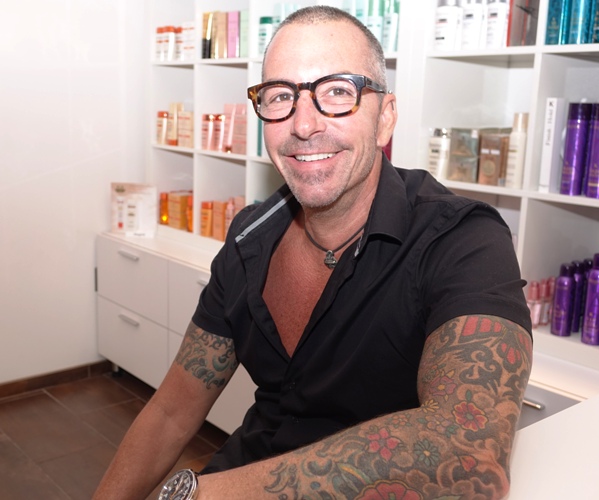 Three to four months notice for official functions leaves Ray enough time to keep lots of other Washington women looking their best. "The Obamas have brought fashion and style to the city, and DC women have gotten 100% better looking since I've been here," explains Ray. Techniques have improved too. "There's high definition quality makeup now that allows for a totally natural look." And how about those fabulous lashes Michelle is known for? "She's got great eyelashes and always looks terrific," he agrees.
An homage to the last seven years, he calls it his 'Obama Arm.' Intricate hand-drawn designs including a thunderbird and a colorful maze of flora adorn Ray's left arm. Secret codes? He's not talking.
And what's next? " I love doing bridal makeup," says Carl Ray Makeup Artist. "It's one of my favorite occasions and I'm looking forward to expanding that aspect of my work here at One80."