CARE To Honor Chef Jose Andres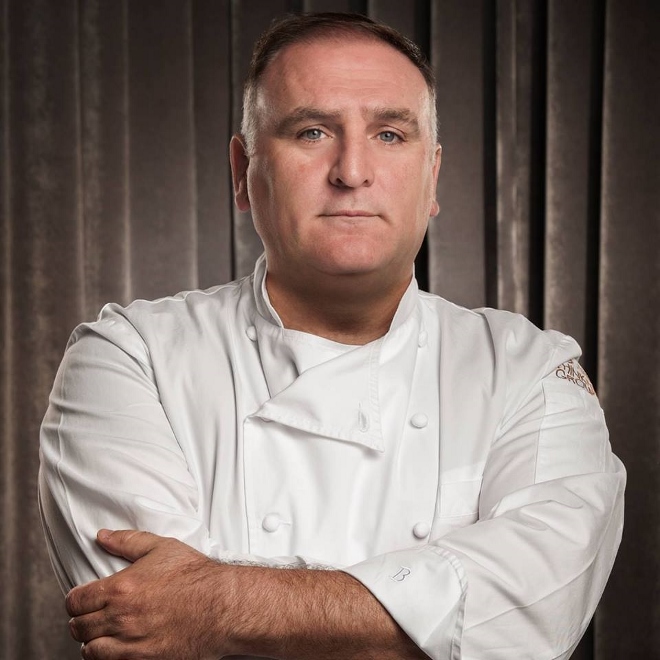 CARE's Global Leaders Network will honor World Central Kitchen Chef and Founder José Andrés and other inspirational leaders who are at the forefront of advancing peace and prosperity around the world.
The awards will be presented co-hosted June 11 by United States Institute of Peace in Washington. D.C. CARE President and CEO Michelle Nunn and USIP CEO Nancy Lindborg will give opening introductions.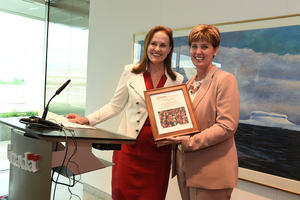 As the face of ThinkFoodGroup, the parent company behind Jaleo, Oyamel, Minibar, America Eats Tavern and other restaurants around the country, Andrés has become a leading figure in humanitarian response.
Andrés, who is a nominee for the 2019 Nobel Peace Prize, has been recognized for his rescue mission in Puerto Rico to feed the displaced following Hurricane Maria in 2017, earthquakes in Indonesia, and natural disasters in Haiti. He also set up food stations to help out federal workers during the last government shut down.
Another honoree is Michéle Flournoy, co-founder of WestExec Advisors and former Undersecretary of Defense. She will receive the Global Peace, Development and Security Award.
Global Leader Award recipients will be Sen. Tim Kaine, Sen. Patty Murray, Sen. Lisa Murkowski and Sen. Marco Rubio. Also recognized for their achievements will be Rep. Nita Lowey (R-NY), Chairman, and Rep. Kay Granger (R-TX), Ranking Member, House Appropriations Commitee.
Media who wish to attend, please contact sara.best@care.org or phone 202-595-2836.