Cards, Cures and Brunch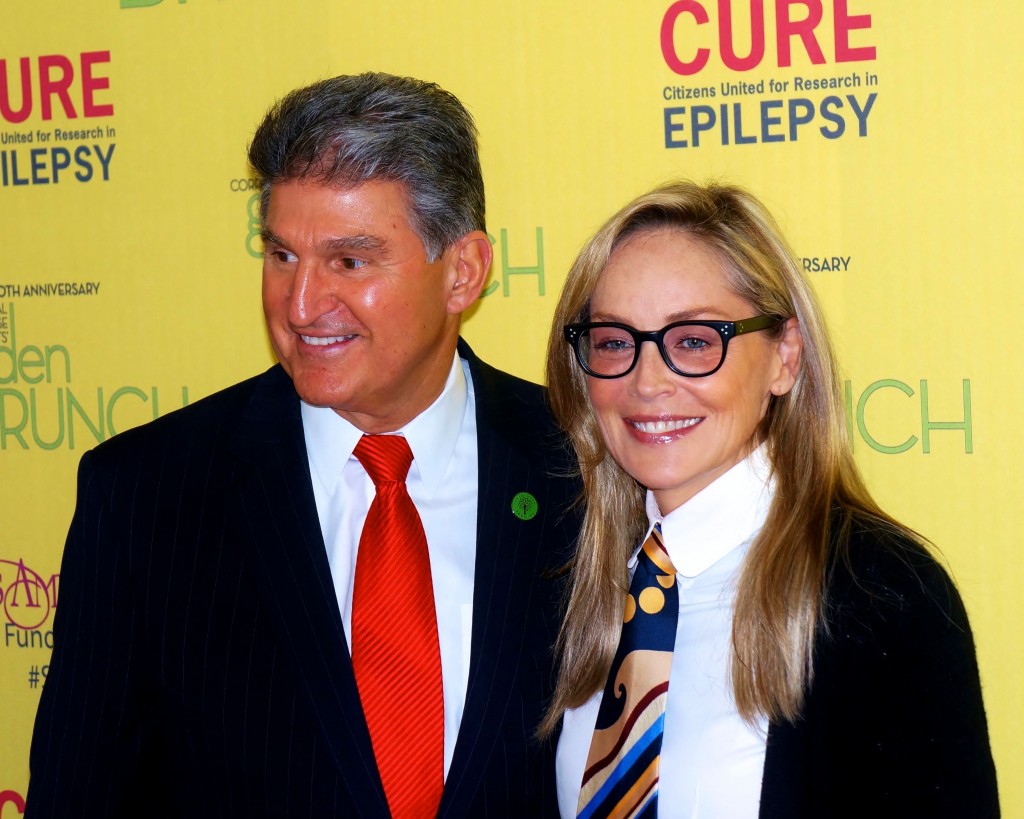 Crowd Control 101 can't be found in book stores that we know of yet, but it's not a bad idea - just ask Tammy Haddad who announced that the President was in the room at the Annual Garden White House Correspondents' Garden Brunch at the Georgetown manse of Mark Ein hosted by Tammy Haddad & Ted Greenberg, Kevin Sheekey, Hilary Rosen, Steve & Jean Case, Mark Ein, Alex Castellanos, Anita Dunn, Bill Knapp, Steve McMahon and Franco Nuschese. This year's event highlighted the Miss America Foundation and CURE.
The boisterous and well nourished guests (that would be well nourished Bloody Mary guests) fell silent with the announcement. Considering it was the White House Correspondents' Weekend and guests included Sharon Stone and Kevin Spacey, it wasn't as farfetched as you might think. Alas, it was not to be. The fake POTUS was Tony Goldwyn of ABC's Scandal.