A car-free Wisconsin Avenue?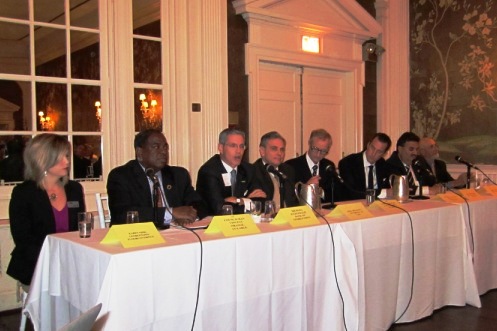 Close Wisconsin Avenue to vehicular traffic on Sundays? The idea was offhandedly tossed out by John Hays, owner of The Phoenix boutique, towards the end of a languid panel discussion on business in Georgetown Wednesday evening. Although casually mentioned, the reaction, from the panel members and audience, ranged from 'let's take a look at it,' to an unreserved 'it's a great idea.'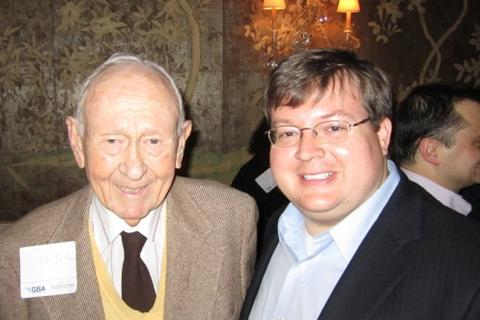 Businesses from both ends of Wisconsin Avenue liked it. "I'm for it," said Susan Calloway, a gallery owner in the 1600 block of Wisconsin just below Reservoir Road. "I might open on Sundays." And from the other end of Wisconsin at M Street, Rodrigo Garcia of Serendipity said: "It's a great idea; it would bring families and the business community together. I'm for it 110 %." Added Linda Greenan of Georgetown University, "I love it."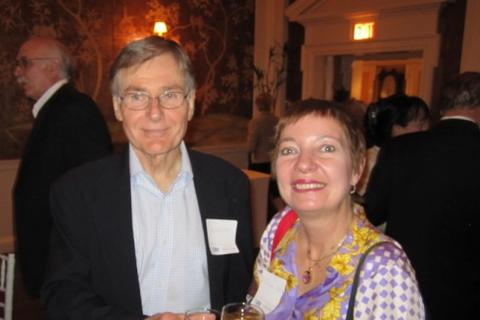 The Advisory Neighborhood Commissioners were upbeat. "It's great," said Commissioner Ed Solomon. He was joined by Commissioners Jeff Jones and Bill Starrels "I'd love to see the positive energy from doing it, maybe the first Sunday of every month [as long as you do] a cost/benefit analysis" suggested Jones. "I'm always open to new ideas," Starrels said. "Maybe a couple of times a year, like a taste of Georgetown or as a showcase for small business."
A more cautious note was struck by Ward 2 Councilmember Jack Evans and Jim Bracco, head of the Georgetown Business Improvement District (BID). "We'd have to take a look at the traffic problems," said Evans. "This is the first I've heard of it." Added Bracco: "I don't know if the city would approve; [after all] Wisconsin is a major arterial."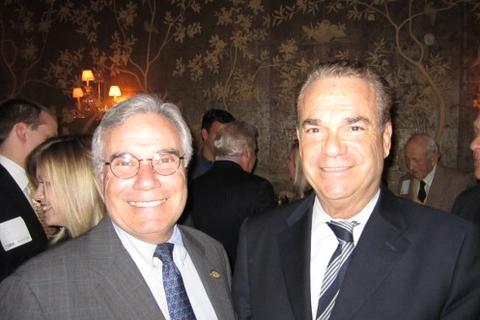 The most thoughtful reaction was from civic activist and former ANC commissioner, Ray Kukuliski. "It's a great idea, but because the only north/south route is Wisconsin, you'd force traffic into the residential areas and they would not be happy," said the 44-year Georgetown resident. "An alternative north/south route might be Rock Creek Parkway."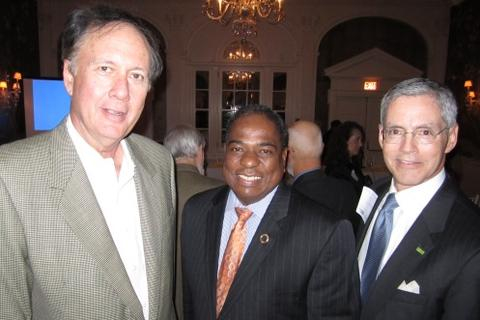 The forum, at the City Tavern Club, was organized by the Georgetown Business Association and funded by the Georgetown BID. Other participants were Councilmember Vincent Orange, Joel Bennett, lawyer, Michael Fitzgerald, Bank of Georgetown, Charles McGrath, MRP Realty, Washington Harbour and Karen Ohri, Georgetown Floorcoverings.