Calendar
|
June 30, 2022
|
Capital Fringe Festival Coming to Georgetown
Where arts, culture and entertainment collide.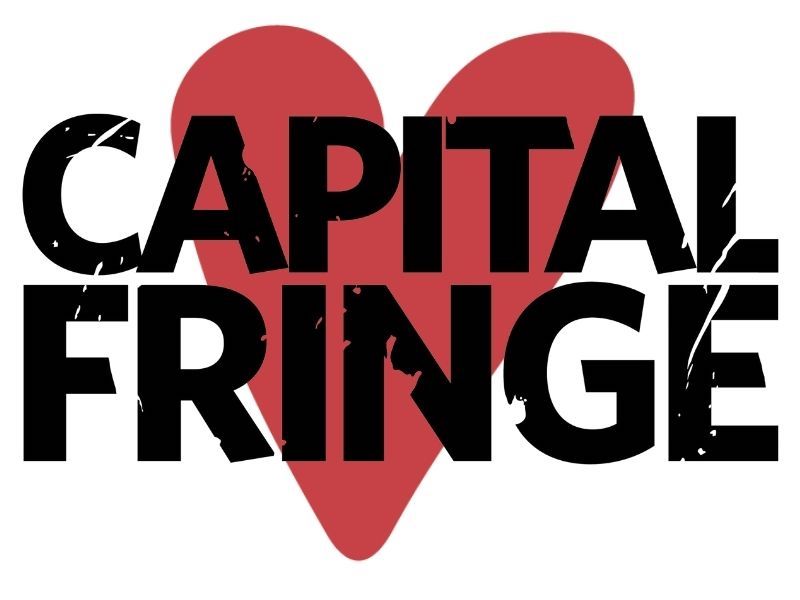 For the first time in its 17-year history, the Capital Fringe Festival is coming to Georgetown! 
"There has been so much change over the past two years, so the Fringe Festival returning is nothing short of a miracle," said Julianne Brienza, founding director of Capital Fringe. "This year's artists are bringing stories to Georgetown that reflect what we are experiencing on the planet right now, and just silly stuff that will hopefully make the audiences feel good."
More than 250 artists will be performing sketch comedy, stand-up, documentary theatre, musical theatre, and more, July 14 – 17 and July 21 – 24 at Georgetown Park. Themes reflect the most pressing topics of our time, from the climate crisis, to motherhood, and our relationship with our bodies. Tickets are on sale now!
Fringe attendees will also have access to discounts at more than 25 Georgetown restaurants and shops throughout the festival. You must show proof of ticket purchase to receive the Fringe discounts.