Capella June Pop-Up Series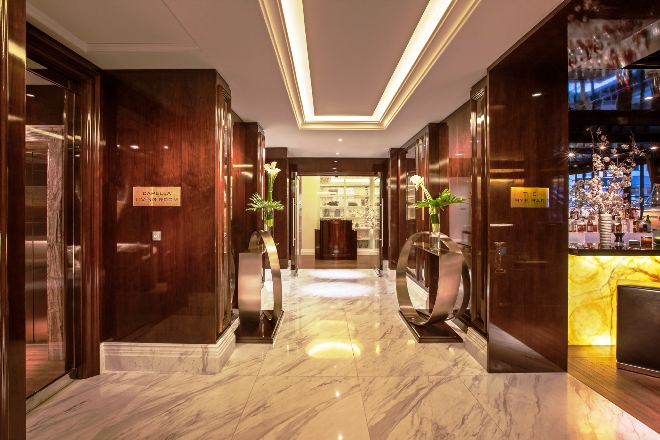 Capella June Pop-Up Series– Throughout the month of June guests will enjoy leisurely shopping from some of D.C.'s favorite brands in the comfort of Capella's lobby during their June pop-up boutique events. Shops include the playful yet sophisticated collection from Kate Spade and hand-crafted men's designer shirts from Ike Behar. Brands setting up shop at Capella this June include:
o Kate Spade on Saturday, June 13 from 10 AM to 4 PM
o Ike Behar on Sunday, June 21 from 10 AM to 2 PM
o Stay tuned for more exciting pop-ups to come in the summer and beyond!
Capella Washington, D.C., Georgetown is located at 1050 31st Street in Georgetown.