Camp Tudor Place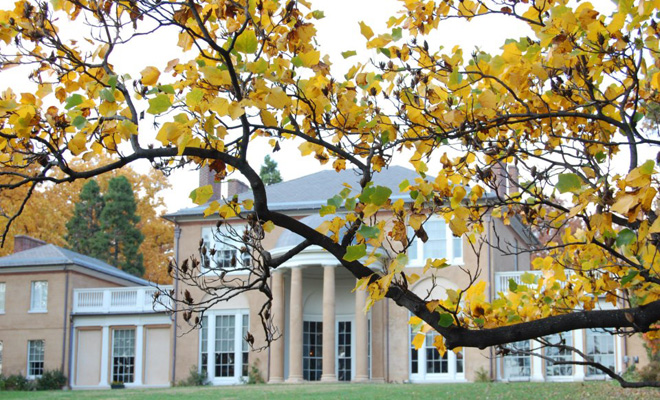 Exploration and authenticity are the hallmarks of camp at Tudor Place. During Summer History Week, campers aged 4 to 10 explore the past through cooking, movement, archaeology, and historical analysis, partaking in games, dance, fun with costumes, exploring the estate, and handling artifacts from the museums' Education Collection.
For children aged 4-10 at start of camp.
Discounts available for families registering more than one child.
Before- and after-care available.
Monday – Friday, August 3 – 79 am – noon
For more information, contact Alexis Miller at 202.965.0400 x108.