Camp Shakespeare; An Outlet For Young Thespians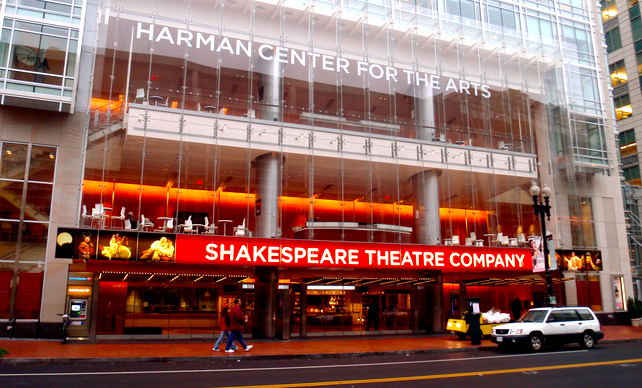 Some of the best weeks of my summers as a young tween in Washington, DC were spent at the Shakespeare Theatre's Sydney Harman Hall participating in Shakespeare Camp. I would dutifully pack my lunch every morning, wear my "loose active-wear," and trek out to the center of the city.
Camp Shakespeare is divided into three age ranges. The youngest are the "Groundlings," ages 9-11, "Young Performers," ages 12-14, and the "Teen Ensemble" ages 15-18. Older students can apply to be interns and professionals can apply to teach. In this way, Camp Shakespeare really offers a place for people of all ages.
My experience with the Teen Ensemble was truly remarkable and character building. For roughly six to seven hours daily over the course of a two week session, I interacted with kids and managed to put on a creative and successful play rendition of Henry V. All lines were memorized, scenes were blocked, and all actors were cast with equal lines.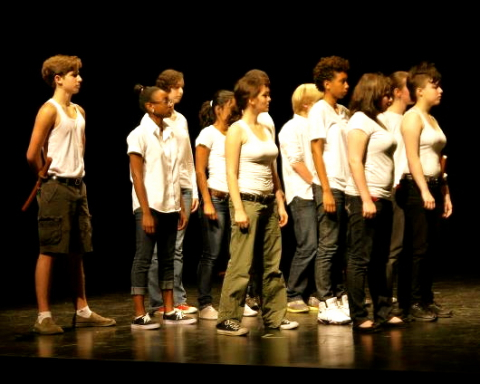 However, what makes Camp Shakespeare unique is that they genuinely believe in the notion of an ensemble. Time not spent rehearsing scenes is spent playing creative games that allow the group to form friendships and trust. At the end of the session the group emerges with close relationships with one another despite only knowing them for a matter of days.
Camp Shakespeare not only helps a group of kids strengthen their bonds with one another, but also improves acting skills for all of its campers. Campers are taught the basic history surrounding their respective plays, Shakespearean rhythm techniques, memorization skills, and a lot more.
My time at the Harman Center- just one of the many camp locations- will always be fondly remembered. This program is one of the hidden gems of the District and I highly encourage parents to check out a performance, enroll in a workshop, or enroll their child in a session.