CAG Patrons Go Green For Gala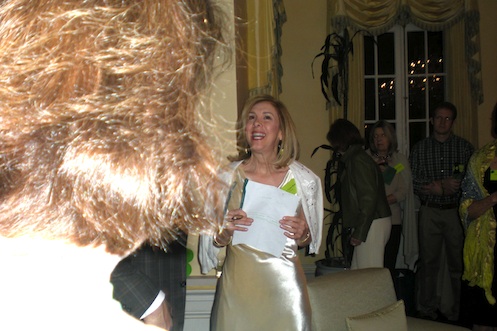 Perched high above P Street, the majestic home of Bill Dean was the site of a bubbly St. Patrick's Day CAG Gala Patrons Party co-hosted by President Jennifer Altemus, Nancy Taylor Bubes (pictured right) and Lesley Lee that drew Georgetown's stalwarts and newbies
Image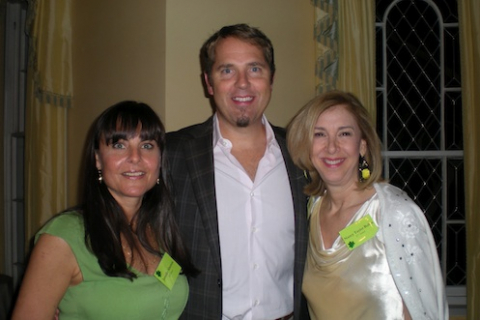 alike. Spring was in the air as guests sauntered through the large home.
"You are really the core of Georgetown," Gala Co-Chair Bubes told the 100 or so guests. And CAG, she said, is part of what makes the neighborhood so successful. "Maintaining the balance between us and the commercial zones," is essential to quality of life. "We have a university here," she said, allowing a pause. The patrons knew what she was talking about. "If it weren't for CAG..."
Image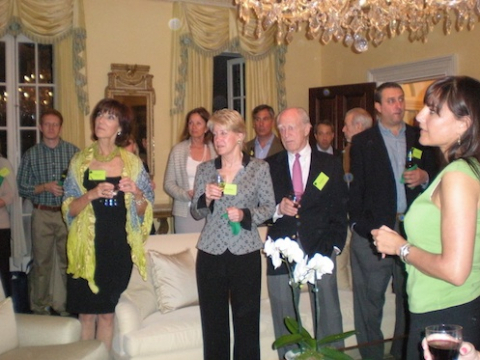 Georgetown's 10-year Campus Plan, up for renewal this year, has already stirred controversy.
"I've lived all over the Washington area," host Dean said. "I didn't know how big a deal and awesome it is to live here."
Describing earlier frustrations with building permits and the extra hurdles one must leap to alter buildings in the historic district, Dean said he had an ephiphany. "All the restraints on building -- that's why you want to live here," he said. "You can't just do what you want."
CAG President Altemus was the gracious hostess as always, skirting through
Image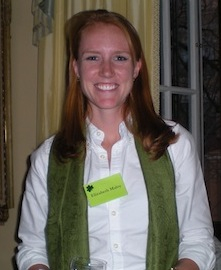 the clumps of patrons to make sure every guest was comfortable. Councilmember Jack Evans stopped by early, giving Bubes a hug. Superlawyers Mike Ferrell and Mary Spearing, Frank Randolph, Kitty Skallerup, Co-Chair Lesley Lee, Keith Lipert, Patti Cumming, The Georgetowner's Sonya Bernhardt, architect Christian Zapatka, Suzanne Aton and the delightful Marguerite Gould sparkled with the champagne.
"We really need your support early," Bubes told the crowd. "Public safety, trees for Georgetown, historic preservation, traffic zoning and ABC issues...CAG works 24/7 to keep our neighborhood safe and vibrant -- and it takes a lot of people and contributions to keep it working so successfully." Hardworking CAG Executive Director Betsy Cooley and program aide Elizabeth Maloy (above), didn't let any grass grow under their feet, even if it would have been green.
Cornerstone Patrons of the Gala at $5000 will receive 12 tickets with a reserved VIP table at the Russian Embassy event. Dumbarton Patrons at $2500 will receive eight tickets and be able to attend the VIP reception with the Ambassador.
"You can give a week at your resort home to the auction," Bubes said. Rest assured, it's not a one-way street. "This community gives back every day."
Email cagmail@cagtown.org for more information.
Image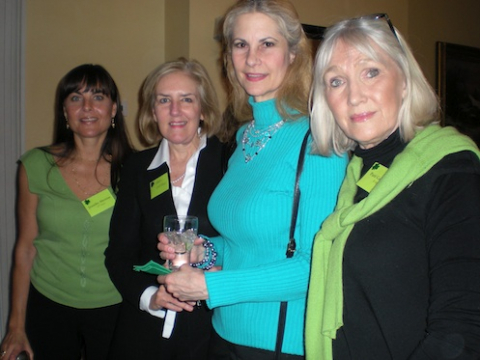 Jennifer Altemus, Mary Spearing, Dana Madalon, and Patti Cumming.
Image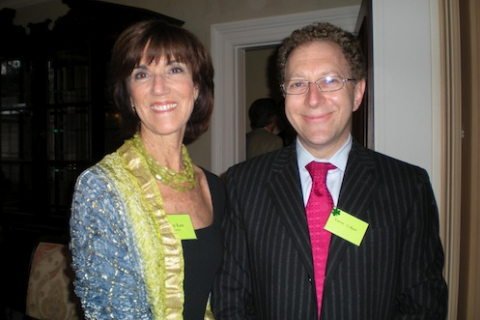 Co-Chair Lesley Lee with Keith Lipert.
Image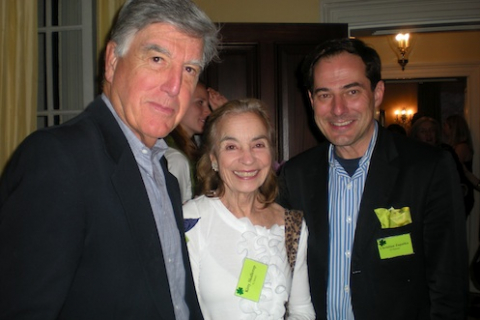 Frank Randolph, Kitty Skallerup and Christian Zapatka.
Image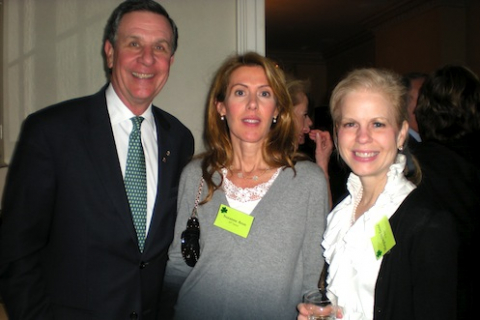 Mike Ferrell, Suzanne Aton and Marguerite Gould.