CAG Hosts Meeting on Commercial Real Estate Nov. 5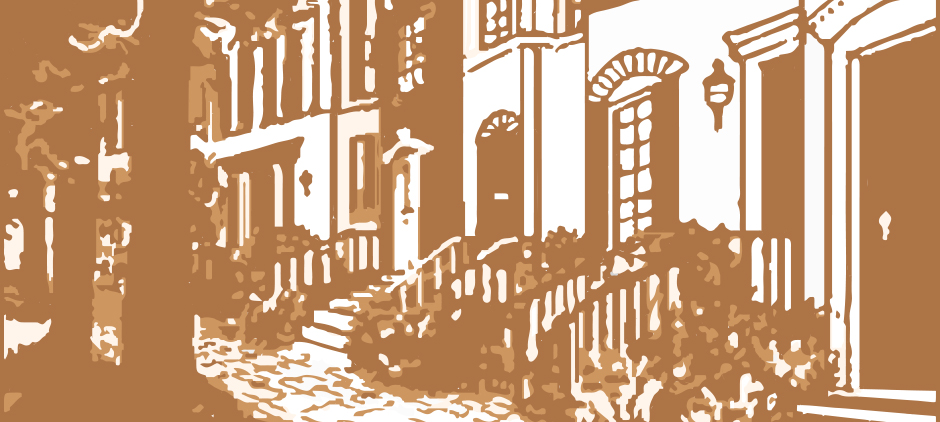 Two prominent Georgetown commercial development leaders will be the featured speakers at the Citizens Association of Georgetown (CAG) meeting Wednesday, November 5, 2014. The meeting is being held at Pinstripes in Georgetown Park starting at 7:00 pm with a reception followed by the speakers at 7:30 pm.
Anthony Lanier has done numerous innovative and successful projects in Georgetown - from Cady's Ally to the redevelopment of northwest M Street to the historic incinerator site (now Loews movie theater), to the fabulous Ritz-Carlton, to the spectacularly successful condominiums hovering over the waterways. Always animated and open to discussing his projects, he has transformed major sections of Georgetown. He and his wife, Isabel, decided to live on N Street and as Anthony says, to not "run all over the place to put together a deal, but fix up Georgetown."
To promote, finance and manage his 'visions,' Lanier has set up or affiliated himself with several networks. EastBanc, Inc of which he is the President and founder is the overall umbrella with financing from German banks and several partners whom Anthony knew as he was growing up, plus a Dutch investment group.
Joe Sternlieb, CEO of the Georgetown Business Improvement District (BID) has spearheaded the 2014 State of Georgetown report and the visionary "Georgetown 2028 15 Year Action Plan." Prior to joining the BID in 2012 he was Vice President for Acquisitions at EastBanc.
For 10 years prior to that he was the Deputy Director of the Downtown DC Business Improvement District where he oversaw economic development, transportation, physical improvements, and homeless programs, and led initiatives such as the DC Circulator, DC Wayfinding Sign System, and Downtown Homeless Services Center.