Business Journal Throws Major Bash for 30th Anniversary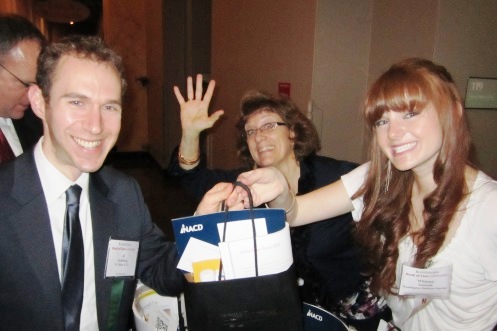 The Washington Business Journal's Alex Orfinger threw what will surely rank as one of the biggest bashes of this young year.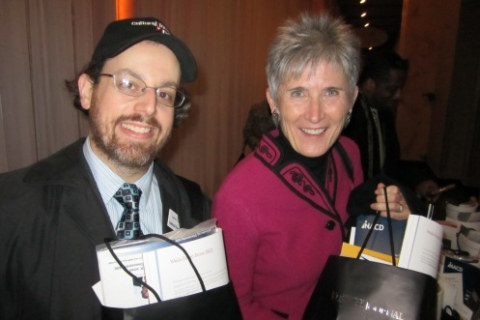 To mark the 30th anniversary of the Journal and its Book of Lists, Orfinger hosted a party that filled, yes filled, the mighty big main hall of the National Building Museum/Pension Building this past Thursday evening.
Over a thousand happy, partying guests enjoyed Ridgewell's finest. If so inclined, partiers could compete on Nintendo's WII set up on big TVs or pose next to the latest models of luxury cars. But the highlight of the evening was a big, all-join-in flash mob of music and dancing http://www.youtube.com/watch?v=K53RqprawU0.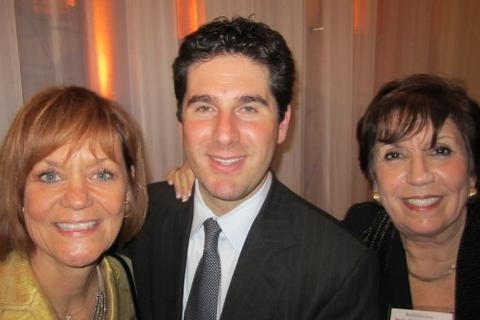 After an evening filled with social networking, exchange of business cards, consumption of delicacies, and photo ops with luxury vehicles, departing guests left with goodie bags that included a copy of the Book of Lists, that invaluable guide to the Washington area's industry leaders, including public and private companies, largest employers, top commercial real estate firms, and fastest growing companies.