Business groups offer tax luncheon in bootcamp series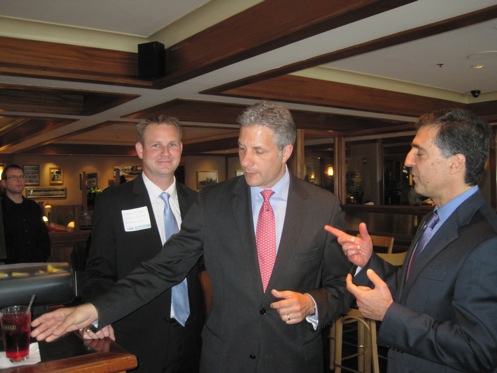 The Georgetown Business Association and the Georgetown BID kicked off a "bootcamp for business" series with a tax luncheon featureing Alan Helfer, CPA, a partner at Ginsberg & Helfer, along with GBA treasurer Riyad Said, Vice President and Investment Officer, WF Advisors.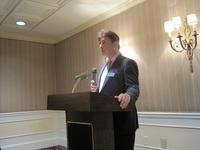 Over 50 Georgetown business leaders including entrepreneurs and corporate executives attended the luncheon at the Daily Grill in The Georgetown Inn.
"We're here to promote Georgetown," said the BID's executive director Jim Bracco. "With the GBA, we're going to try to offer programming that can make Georgetown businesses better."
The BID-GBA series continues July 13 with a program on D.C. nightlife issues, followed in September with social media and communications training.